Many people in Bournemouth are struggling with loneliness. Here are the faces and thoughts of some of those people. A photo essay by Ky Trickett.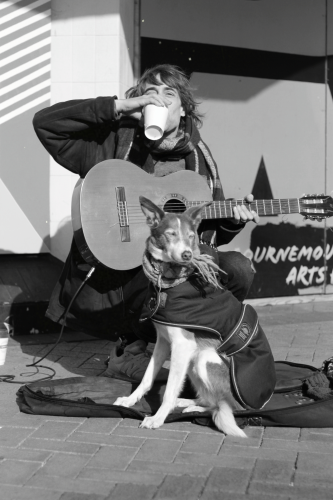 Phillip Edwards is seen busking in Boscombe after losing his house through a forced redundancy from the Covid19 pandemic. Forced to live rough since September, the generosity of the public allows Phil to survive and take care of his dog, Orla. Phillip describes his battle against crippling loneliness as one of the hardest things he's ever done. "Real loneliness isn't just limited to when you are literally alone, it's a total social isolation feeling."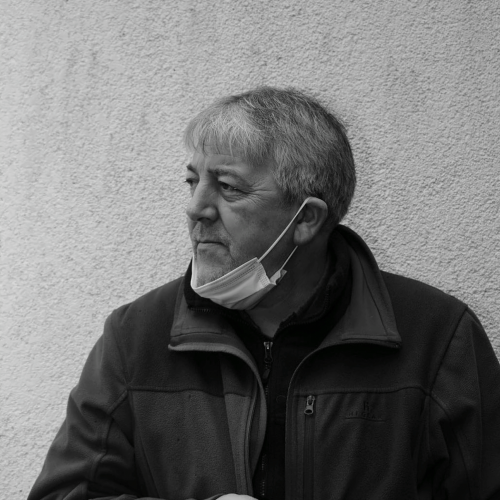 Chris Moles has a transitory relationship with loneliness. In his youth, he told me he was outgoing but the years grow long and he's begun feeling serious affects of loneliness. Chris told me that he doesn't keep up with technology – with smart-phones and Facebook so he feels isolated and out of touch with people. This is despite him trying and as he struggled to show me his brand-new Samsung smart-phone he said: "I think we're all a bit lonely, I try not to think about it too much. We can all be there for each other, even just a smile."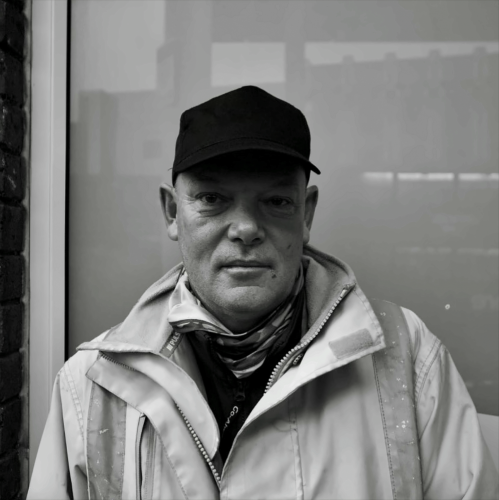 Simon Ashford works as a maintenance council worker, working on the beachfront clearing and maintaining the coast. His work isolates him with extremely lonely hours, often 2am – 11am shift work. The work is important but the very little human contact is draining. Simon's family are all from Bristol so loneliness is something he really struggles with, especially during the recent pandemic and lockdowns. "Pretending you don't experience loneliness, can literally destroy you mentally."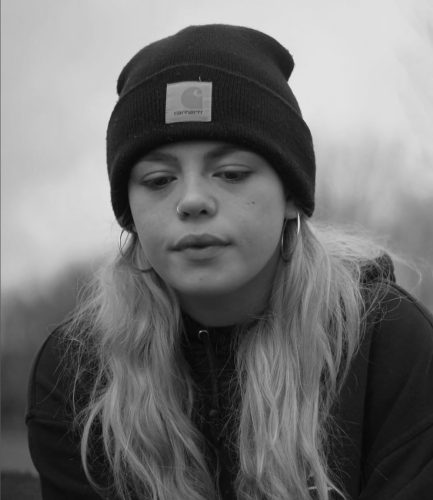 Sarah Allard has witnessed a strong deterioration in her mental health since moving to university. Despite having a rich group of new friends, she feels socially isolated and lonely. This has caused significant low self-esteem issues and stress as well as a serious concern of sleep deprivation. Sarah emphasised her positive attitude but wanted to raise awareness that loneliness can be a hidden illness and should be taken far more seriously especially within rise of young people taking their own lives. "Loneliness closes in around you and makes you feel small."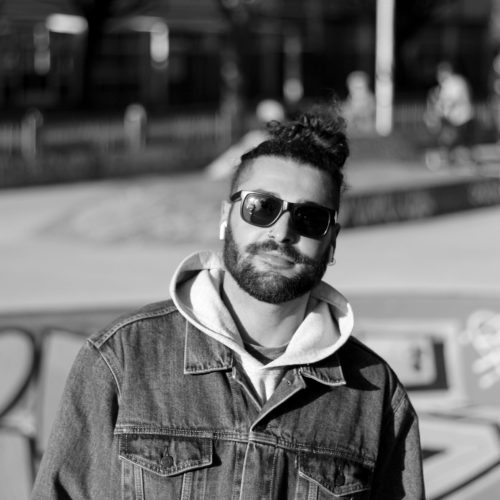 Vasco Ramos relocated to the UK from Madeira and although he speaks perfect English he feels socially isolated from the community around him. He described to me the hidden impacts of loneliness, especially within an immigrant community. "You can look happy and be comfortable but… a genuine support system around you is the most important thing."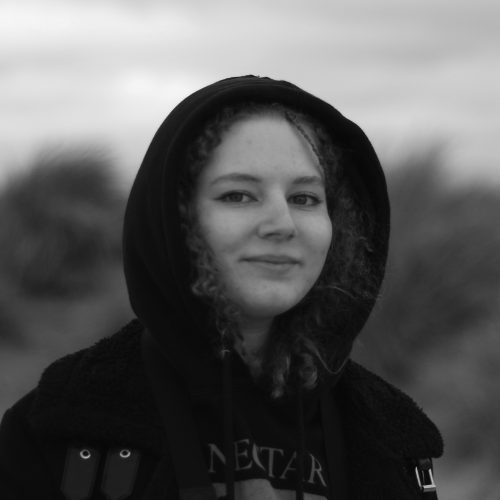 Monet Jones is a cinematographer student who identifies as an introvert. This hasn't stopped loneliness creeping in, however. She spoke to how loneliness isn't about being physically alone but a combination of feelings. "Being lonely isn't a feeling when you are alone. Loneliness is a feeling when no one cares."
These are a few of the many people who are affected everyday by loneliness. Many of us don't realise how wide the impacts are.

Mind's helplines provide good support by phone and email.

Side by Side is an online supportive community for anyone experiencing loneliness.

Local Minds offer face-to-face services across Bournemouth. These services include peer support and talking therapy.