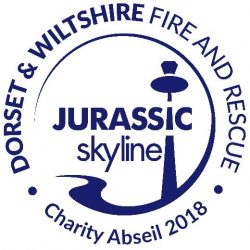 The final plans are being put into place for the Jurassic Skyline Charity abseil in Weymouth, organised by firefighters from Dorset & Wiltshire Fire and Rescue Service.
Technical rescue specialists from Weymouth fire station will be helping 30 members of the public to abseil from the iconic seafront landmark this Sunday (22 April), with sponsorship helping five nominated charities.
The event had been scheduled to take place last month but had to be postponed due to bad weather.
Firefighter Justin Rolls who organized the event said to thebreaker His motivation for this event was to use his professional tactical rescue abilities to increase community unity by invited local people to apply for the challenge and raise money for multiple charities in the community.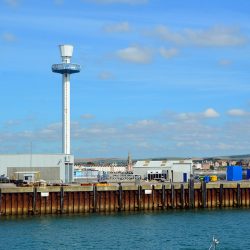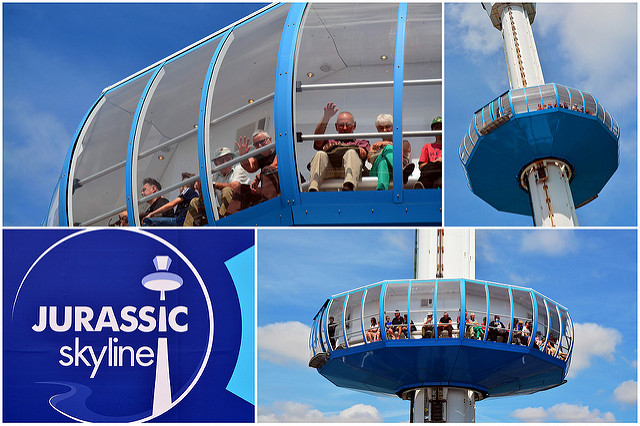 30 challengers have been selected.
The youngest is 21, and the oldest a 76-year-old lady. They have all been trained by the weymouth fire rescue team to face the challenge, and they will be fully supported on the day of the challenge.
Mr Rolls also told The Breaker in previous events, the challengers were people with similar experience or former expert from military, and this time he hopes to invite people who have no experience at all to encourage each other, challenge themselves and have fun.
Each challenger is raising a minimum of £200 for our charities, and some may also raise additional funds for their own chosen causes.
Mr Rolls said: "It's a fantastic opportunity to do something pretty unique, and we are very grateful to the team at Jurassic Skyline for allowing us to use the attraction free of charge, while also providing support staff on the day."