Latest News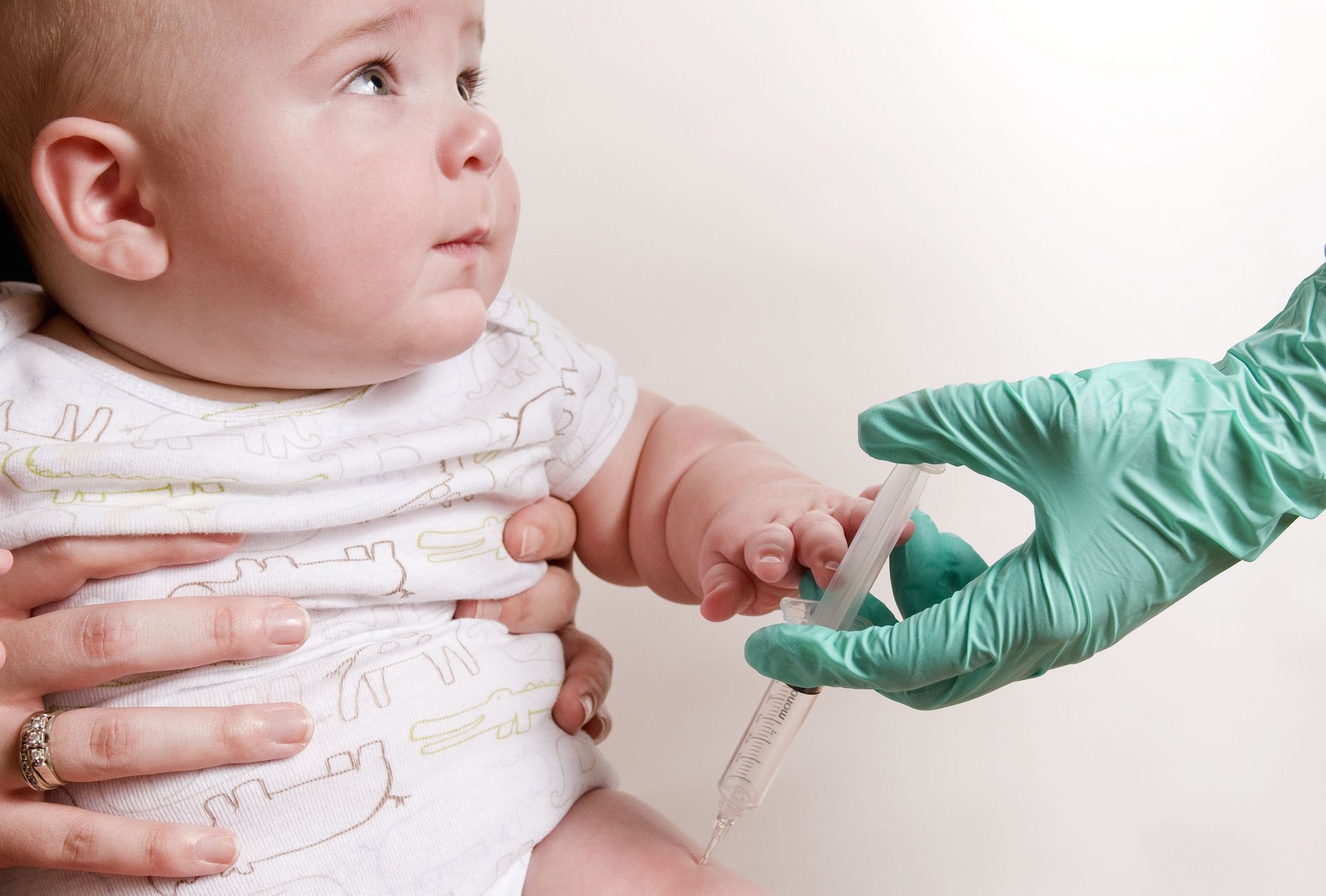 A new survey by the Breaker has found that more than 50% of parents are unsure about whether they want their children to receive the COVID-19 vaccination.


3 years, 29 universities, 281 sexual assaults.
An investigation from The Breaker.
**Runner Up Website of the Year – BJTC Awards 2018**
Award Winners
A selection of award-winning Journalism from the Breaker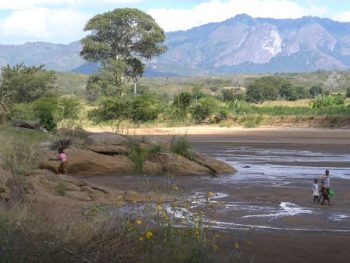 Meet Elice, Olipa, Ruth and learn how the lives of these three Tanzanian women have been shape by a lack of access to education.

About
Breaker is the news and features site run by the journalism master's students of the School of Journalism, English and Communication, Bournemouth University, England.
We cover a range of local, national and international issues. See our sections on science, environment, conflict, disasters, technology, and education, among others. Our coverage includes investigative reports, longform writing, and photojournalism.
Investigations
Recent News stories from Bournemouth & beyond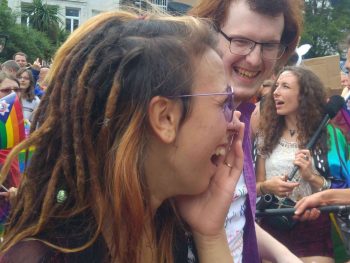 It's time for visibility beyond gender.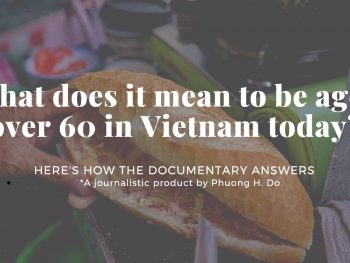 The story of a well-known fashionista and a street vendor in Vietnam, who would enlighten us that age doesn't define who a person is.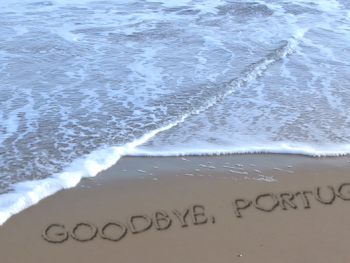 The life story of a Portuguese man from Madeira, who moved to England in search of a better life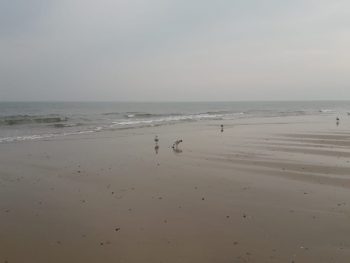 Mental health and mental wellbeing is increasingly becoming a cause of concern in West African Nigeria.
Documentary
Television, Radio and Interactive documentaries made by MA Multimedia Journalism students at Bournemouth University