Latest News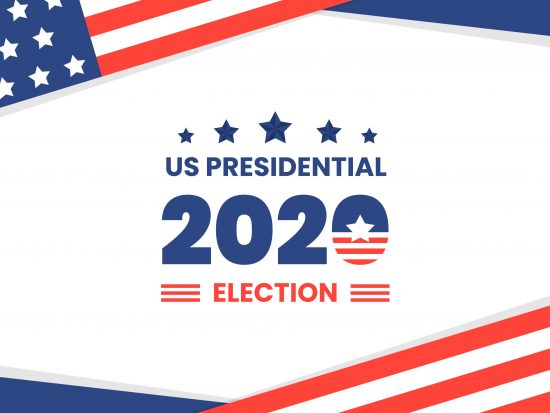 Credit: Freepik The Breaker brings you its round-the-clock blog with updates and news as Americans go to the polls in one of the most keenly contested, controversial US elections in decades. The American people will decide whether the last four years of Donald Trump has been good enough to reward him with another term …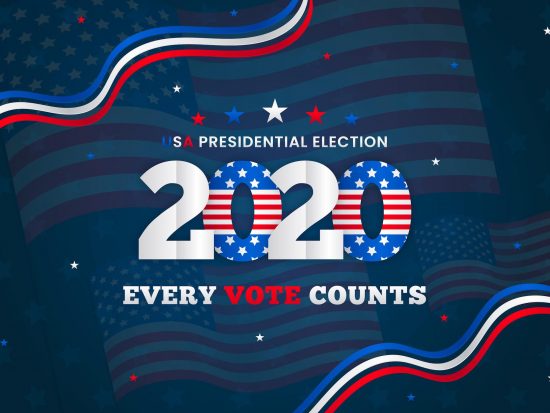 Covid-19 has been a central theme in the run-up to the US election but votes will also be swayed by controversies over racial discrimination and the nation's immigration policy. Donald Trump, the Republican incumbent president has been criticized by his Democratic challenger, former vice president Joe Biden, over his stance on race and immigration. The presidential …


3 years, 29 universities, 281 sexual assaults.
An investigation from The Breaker.
**Runner Up Website of the Year – BJTC Awards 2018**
Award Winners
A selection of award-winning Journalism from the Breaker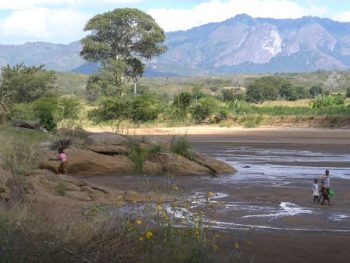 Meet Elice, Olipa, Ruth and learn how the lives of these three Tanzanian women have been shape by a lack of access to education.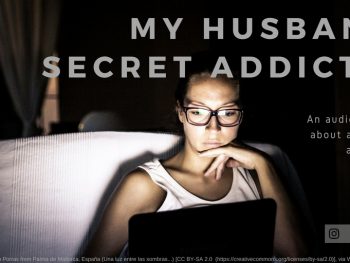 Ever wondered about your partner's empty browser history? My Husband's Secret Addiction is an audio documentary about addiction, porn and family.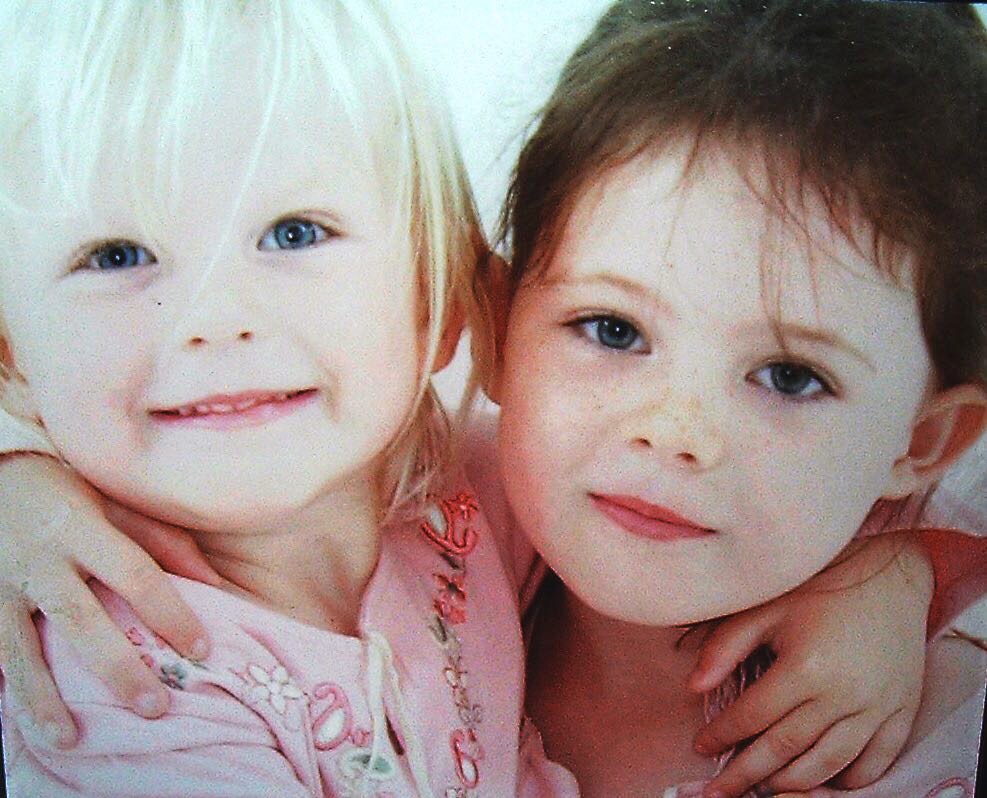 When Amy was four years old she and Jade were inseparable, until a sudden tragic event changed everything.

About
Breaker is the news and features site run by the journalism master's students of the School of Journalism, English and Communication, Bournemouth University, England.
We cover a range of local, national and international issues. See our sections on science, environment, conflict, disasters, technology, and education, among others. Our coverage includes investigative reports, longform writing, and photojournalism.
Investigations
Recent News stories from Bournemouth & beyond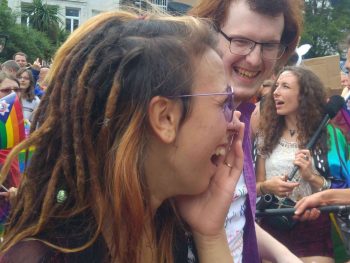 It's time for visibility beyond gender.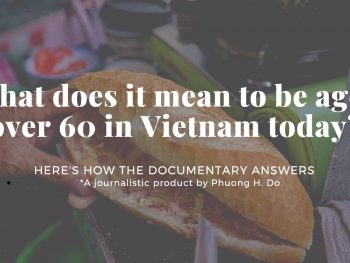 The story of a well-known fashionista and a street vendor in Vietnam, who would enlighten us that age doesn't define who a person is.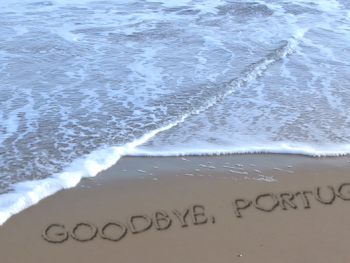 The life story of a Portuguese man from Madeira, who moved to England in search of a better life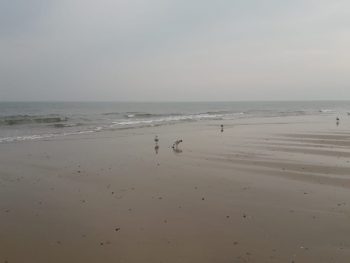 Mental health and mental wellbeing is increasingly becoming a cause of concern in West African Nigeria.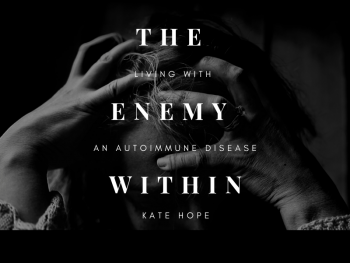 Four million people in the UK suffer from an autoimmune disease, yet very little is known about what causes it and how to cure it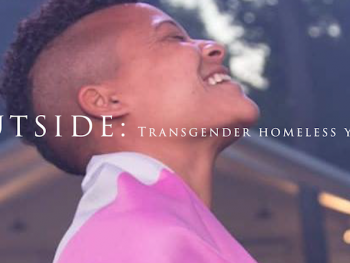 Thousands of transgender people face the fear of sleeping rough every day across the world.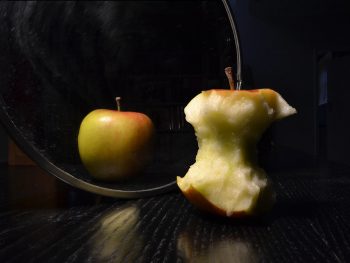 In 2016, I was diagnosed with anorexia nervosa.
Documentary
Television, Radio and Interactive documentaries made by MA Multimedia Journalism students at Bournemouth University