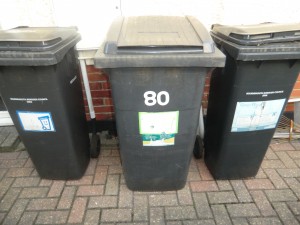 From the start of April we will be able to recycle more of our household waste, says Bournemouth Council.
The Bournemouth recycling collection team is planning to extend the number of objects that can be recycled to include thin plastics.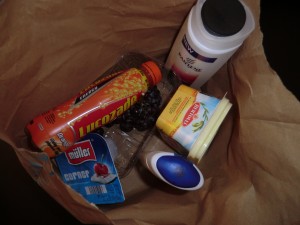 These items include: yogurt pots, fruit punnets, meat trays, ice cream and margarine tubs, shampoo and shower gel bottles, and milk bottles.
Bournemouth is top in the country for recycling, with 63% of all local waste recycled.
Councillor Micheal Filer, Cabinet Member for Transport, Cleansing & Waste, said: "We are now targeting the remaining 37% of non-recycled waste.
"Recycling is really big business as far as the council is concerned. If we can be paid to recycle waste rather than pay the government levy to remove it, that's good."
He added: "Residents have the chance to help us improve the local environment whilst reducing the cost of waste disposal."
When asked why these items weren't included with the recyclable materials before, Cllr Filer said: "Until now we haven't been able to find anybody who would pay us to receive these materials but we have now found a market and people who are prepared to pay us for it."
An event will be held on April 5 at Castlepoint Sainsbury's to provide more information about recycling in the area.
Bournemouth has launched many recycling campaigns in recent months, including Real Nappies, Give or Take days and supported national campaign Love Food Hate Waste.