Before 2018, whenever Rifkatu, a housewife in Kaduna, wanted to cook, she had to rely on firewood. Like thousands of women from low-income households, this would have meant her walking long distances in search of firewood, and cutting down trees — which leads to deforestation that contributes to climate crisis.
Today, she does not use firewood. She has now adopted the use of briquettes as an alternative fuel; it is safer, cleaner, and just as effective.
Energy is arguably one of the major challenges the world faces today, touching all aspects of our lives. Access to energy is a challenge to many households in Nigeria. According to a Bloomberg report in 2021, Nigerians are turning to the use of firewood and charcoal for cooking due to a surge in the price of liquefied petroleum gas. Globally, 3.8 million people die yearly from illness relating to inefficient solid fuels and kerosene for cooking, according to the World Health Organisation (WHO).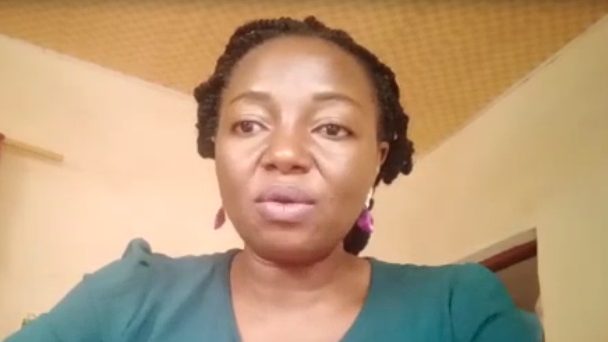 But as most of the world recognise the negative impact of carbon emissions in our environment and work towards migrating to cleaner sources of fuel and energy, the adoption rate in developing countries has been detrimentally slow.
Women in these countries, including Nigeria, have been hit the hardest, especially in rural communities where there is still a heavy reliance on traditional pollution-heavy energy sources.
Whereas in the cities in Nigeria, where one might find Liquefied Petroleum Gas (cooking gas) commonplace, women in communities in villages and towns still use firewood – logs of wood burnt up for energy – as the main source of heat for cooking.
A 2016 World Health Organization report reveals that Nigeria ranks third, only behind India and China, as the world's top countries using polluting fuels as primary source for cooking. And in Nigeria where women and girls are responsible for the domestic task of cooking and sourcing for cooking fuels, the exposure to the inherent health risk cannot be overestimated.
According to a WHO report, 93,000 women have died in rural Nigeria because of health complications related to firewood smoke. Stanley Ijeoma, a board member of the World Council for Renewable Energy (WCR), spoke about this in an interview with the Breaker. Ijeoma said for a woman who uses firewood to cook, a gift of a gas or electric cooker means "she won't be going tens of kilometers in search of firewood; she won't be exposing herself to the dangers of being raped or getting kidnapped" in the process.
''When you go into the bush you can easily be attacked by Boko Haram. They can take your money, rape or kill you. So, we fear going into the bush for wood,'' Awah Ahmed, an Internally Displaced Person (IDP) in Bakassi, who spoke to UN in 2018 is quoted as saying.
Ahmed's remarks were in response to an initiative by the UN's Food and Agriculture Organisation (FAO) in which it announced in 2018, that some 11,000 families in Nigeria had been provided with fuel-efficient stoves.
There are indications, however, that the situation is improving for women in Nigeria. There is now some access in the country to cleaner sources of cooking fuel.
Under the women initiative for sustainable environment, WISE project in Nigeria, Olanike Olugboji Daramola the executive director, says they have been able to launch various interventions targeted at women to address the issue of climate change.
Interventions such as Clean cooking stove training and entrepreneurship ensures that women have access to the clean cook stove technology that reduces deforestation.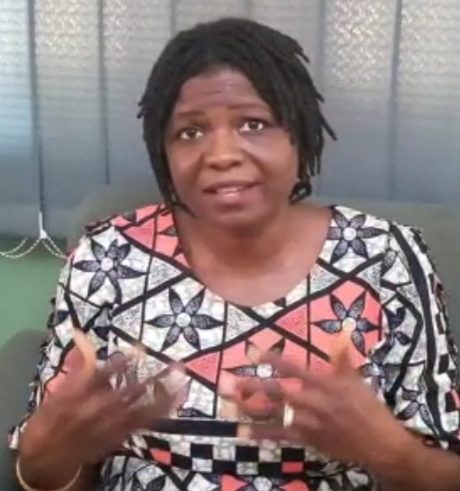 It is an energy efficient cooking stove that uses less fuel than the average woman would use if it was firewood or charcoal.
Women in rural communities have been trained to make briquettes from waste such as rice husk, corn stalks, and different farm waste that can be carbonised, compressed and used as cooking fuel.
These women produce the briquettes for domestic use as well as commercial purposes.
Complementarily, thanks to initiatives by local charity organisations, including the ones backed by WHO, women in rural areas, especially in northern Nigeria, are now safer and healthier by virtue of their increased access to cleaning cooking alternatives.
However, climate change is also affecting women, due to the inherent vulnerability they have in the Nigeria society, where they have fewer work and credit opportunities. What this translates to is that when climate change causes disasters such as unprecedented flooding, women have a harder time recovering from the loss, compared to men. This is especially true in families where the woman is single with no male counterpart.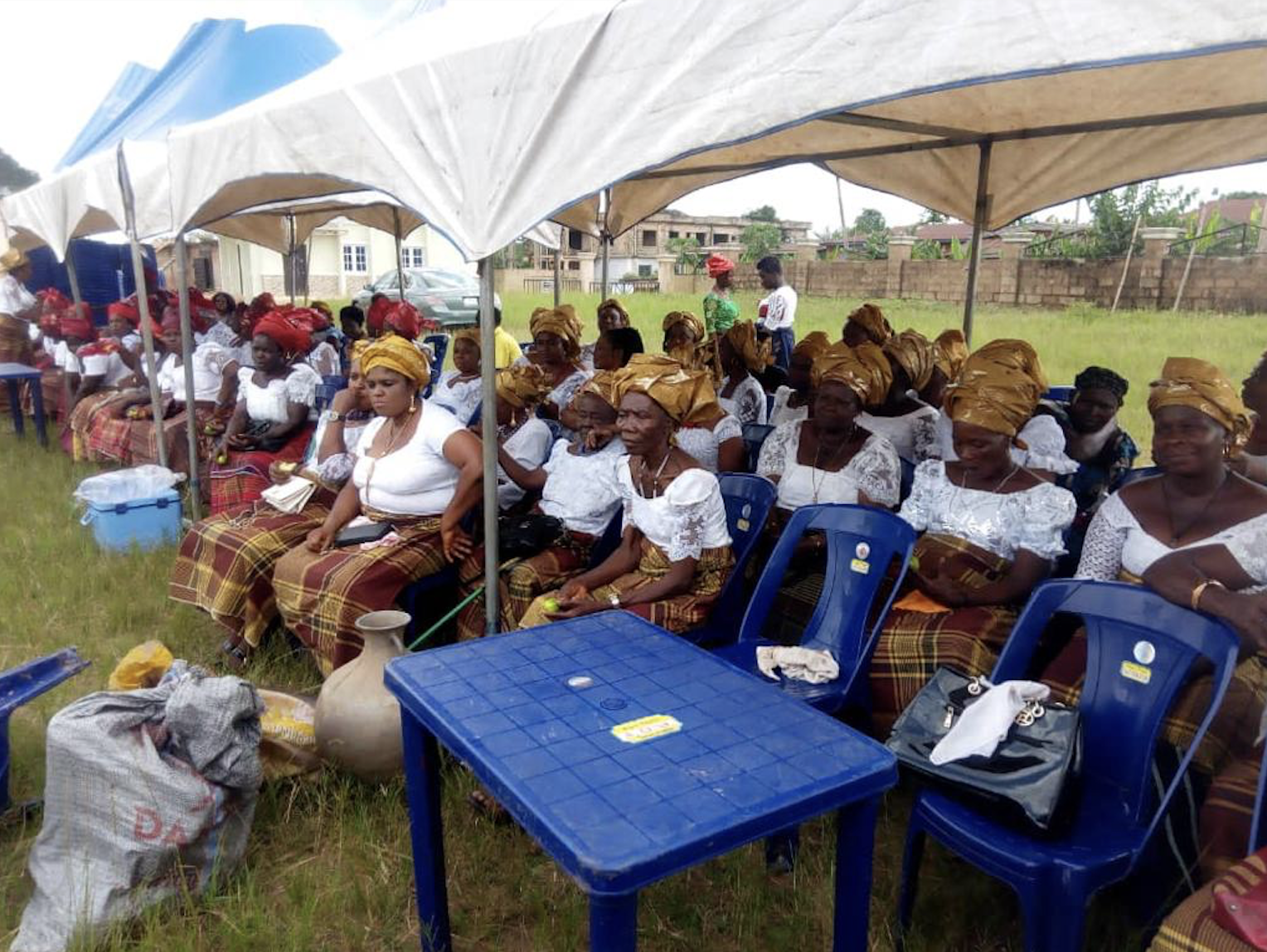 At a global level, help has not been forthcoming for funds to help mitigate the negative impact of Covid-19 for the global south, laments Ijeoma.
According to him, the responsibility of addressing climate change ought to rest on countries from the global north – Europe, North America and Australia – since their historical practices caused most of the damage.
An article by Nina Jeff, author at China dialogue narrates how leaders of Estonia, Bangladesh and Tanzania were first to append signatures on the Glasgow women's leadership statement at COP26. Yet, these women were a tiny fraction of all female leaders at the conference.
This is not to denigrate efforts made by women who have made commendable impacts on issues of climate change across the world especially in Africa but our voices need to be louder than men on decision making tables.
Women being on the frontline when it comes to environmental change (Woman's hour, BBC Radio 4) spells out gender inequality and societal defects.
In an interview with the Breaker, Ugochi Oluigbo, a climate activist and journalist mentioned that "a lot of women the issue of child marriage has increased in communities because of climate change induced poverty, and this has forced families to give out daughters in marriage".
Renowned environmentalist and Nigeria foremost conservationist Desmond Majekodunmi, believes more needs to be done to restore the parity for women participation in not just politics.
"Women are not equally represented in the decision-making areas in governance and the corporate sector," says Majekodunmi who believes the lack of women representation has a negative impact on the environment.
"As a result, there voices are not heard when it comes to putting the necessary pressure for things like transition for cleaner energy system, protecting the forest areas and re-greening places."
Such societal consequences can only be minimised to an appreciable degree if women have good representation in legislative houses. Majekodumi said: "The harsh reality is majority of the decisions that has brought us to this dangerous point were made by men".
This is a clarion call for a good representation of women in order to get better decisions that will positively affect the female gender.
Patriarchy, cultural stereotypes and financial constraints are some of the barriers facing women taking up these key roles.
Yet things are improving. The first person to officially announce intention to run for office in Nigeria's upcoming presidential elections is a 38-year-old woman.
Even at the grassroots level, women are taking more active and leadership roles.