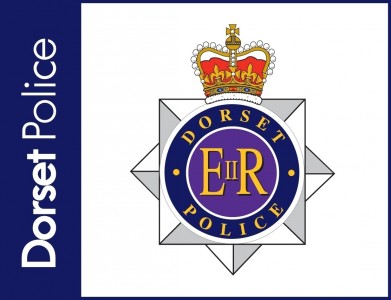 Dorset Police are recruiting 32 new Police Community Support Officers (PCSOs) within the next year, with 16 officers starting by June.
The announcement follows a recent review which advised that PCSOs within neighbourhood policing teams perform the important roles of community engagement, local problem solving and working within partnerships to address neighbourhood issues.
Chief Constable Debbie Simpson says,
"PCSOs have a highly visible presence in the neighbourhoods they serve, patrolling and engaging with the public on a daily basis. They play a critical role in the identification of vulnerable people within our communities and work in partnership with others to make them safe".
Dorset Police and Crime Commissioner, Martyn Underhill says, "Our PCSOs are the bridge between communities and policing, they really close the gap with the public. I am constantly told that they make people feel safer in their homes and within their communities. Their role is vital in helping the partnership approach to reduce crime and anti-social behavior across Dorset."
A PCSO's starting salary is £19,326 and Dorset Police's funding comes from a number of sources including local taxes and the Central Police Grant.
Dorset Police communications officer Becky Hudson said,"Dorset has not had a shortage of PCSOs recently, although it is possible that we may encounter a shortage in future, hence our most recent recruitment campaign."
Jan Fairs, administrative secretary of the Muscliff Community Centre told The Breaker about her confidence in the PCSOs.