Increase in food price hits hard forcing people's purchasing patterns to change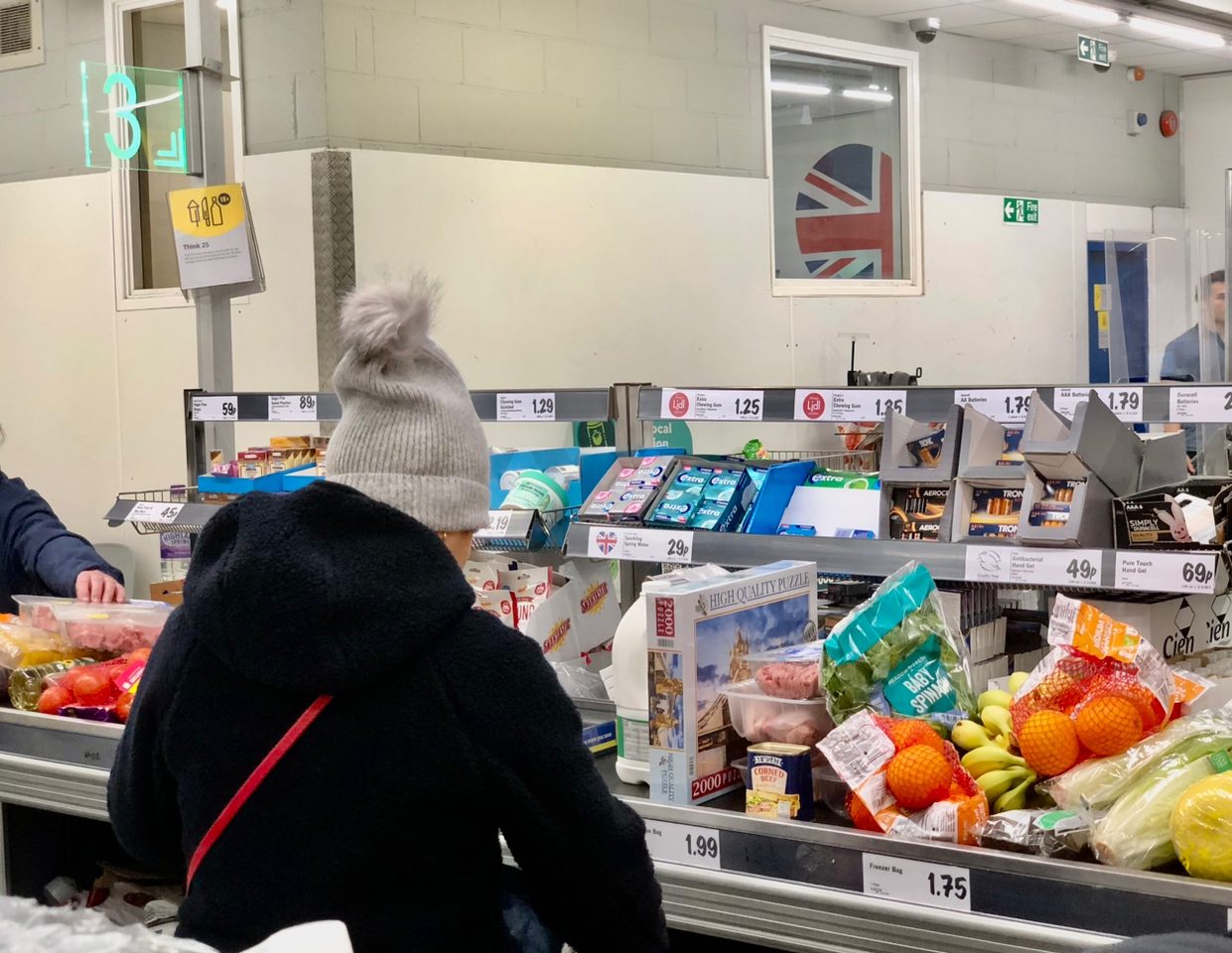 📷 A customer waiting in line at a supermarket checkout counter. Photograph: Affi Bassey
Consumers are faced with the choice of dropping meat based meals for vegetables due to the increase in food prices. Some of the biggest increases have been in the cost of fresh meat, with an average 9% rise in price in the past year.
"We have noticed there is a difference in the size of the cuts of meat," says Sophie Akrill, ministry support (events) for a local church in Bournemouth. "Now when we plan our meals, we try to save cost by swapping most meat-based food for vegetable-based recipes."
David, a student at Bournemouth University said he used to spend about £30 a week on grocery shopping. Now, he spends between £40 and £45 weekly on the same items, and buys basic ranges in place of brands.
Latest data from Food Standards Agency (FSA) shows that four in five people (81%) expressed concerns regarding food shopping for Christmas and New Year. While food bank charities reported an increase in demand.
Osas, who owns an African and Caribbean groceries store in the Boscombe area of Bournemouth, expressed dismay at the widespread increase in food prices. "Things are more difficult for both the shop owner and the shoppers. I used to buy a carton of yam for £32, it's now £68; a box of plantain formerly £24 is now £42. And customers who used to shop twice a month, now come in once." Osas added.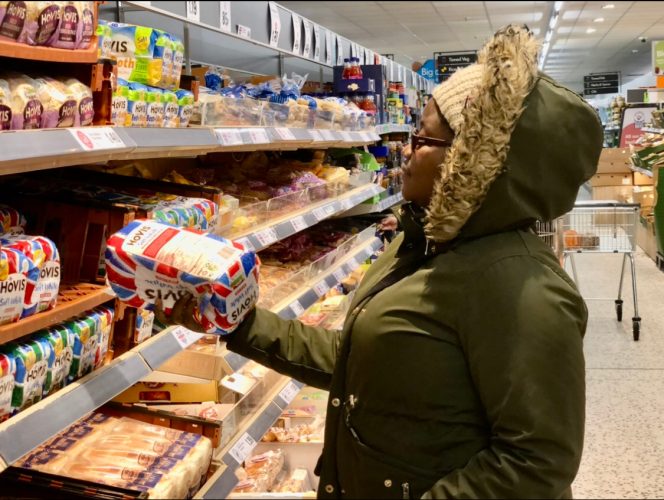 According to the Office for National Statistics (ONS), consumer price increase on food and non-alcoholic beverages rose to 16.5% in November 2022. This is the highest since 1977, when the inflation rate for the pound rose to an average of 15.85%. 46 years later, the pound has lost 87% of its value. Food such as cereals and bread have had the biggest upward impact, rising 1.9%.
"People are starting to feel the pinch," says Jamie Clark, project manager at BCHA Learning, an organisation supporting people with money budgeting. "People are having to really make tough decisions between paying bills, buying food, or taking their children out to do things that children like to do."