SEO & Social Media
Search Engine Optimisation
One of the most important things you'll learn as online journalists is that there is no point writing a fantastic 'Post' if no-one can find it and read it. Search engine optimisation is a vital tool in getting your work discovered and the following guide and exercise should provide some vital information on writing 'Posts' with SEO in mind.
PLEASE NOTE: THE ABOVE GUIDE CONTAINS AN EXERCISE ON SEARCH ENGINE OPTIMISATION.
Social Media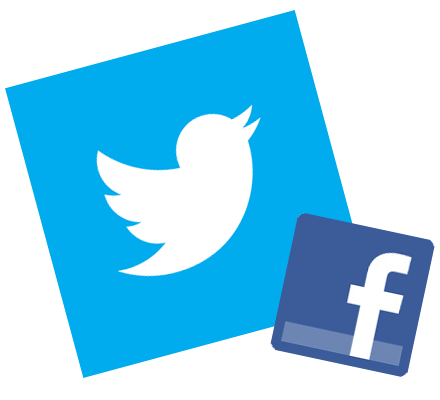 The Breaker has several social media channels, these can be monitored and updated on a regular basis by those who have access. However, it is also advisable to have your own profiles on these channels to build a portfolio and network of your own.
During News Days, you will receive access to The Breaker's media channel login details.