A Dorset community hospital has been proposed for closure in the latest cuts by the NHS.
St Leonards hospital in Ferndown has been suggested for closure after a review was conducted by NHS Dorset's Clinical Commissioning Group.
The decision has created protest amongst staff and patients with the hospitals charity group, The League of Friends, campaigning against the proposal.
Jacqueline Moss, the chairman of The League of Friends believes that if the decision to close the hospital goes ahead, then it will be a real loss for the community and will have a huge impact on the patients and the staff.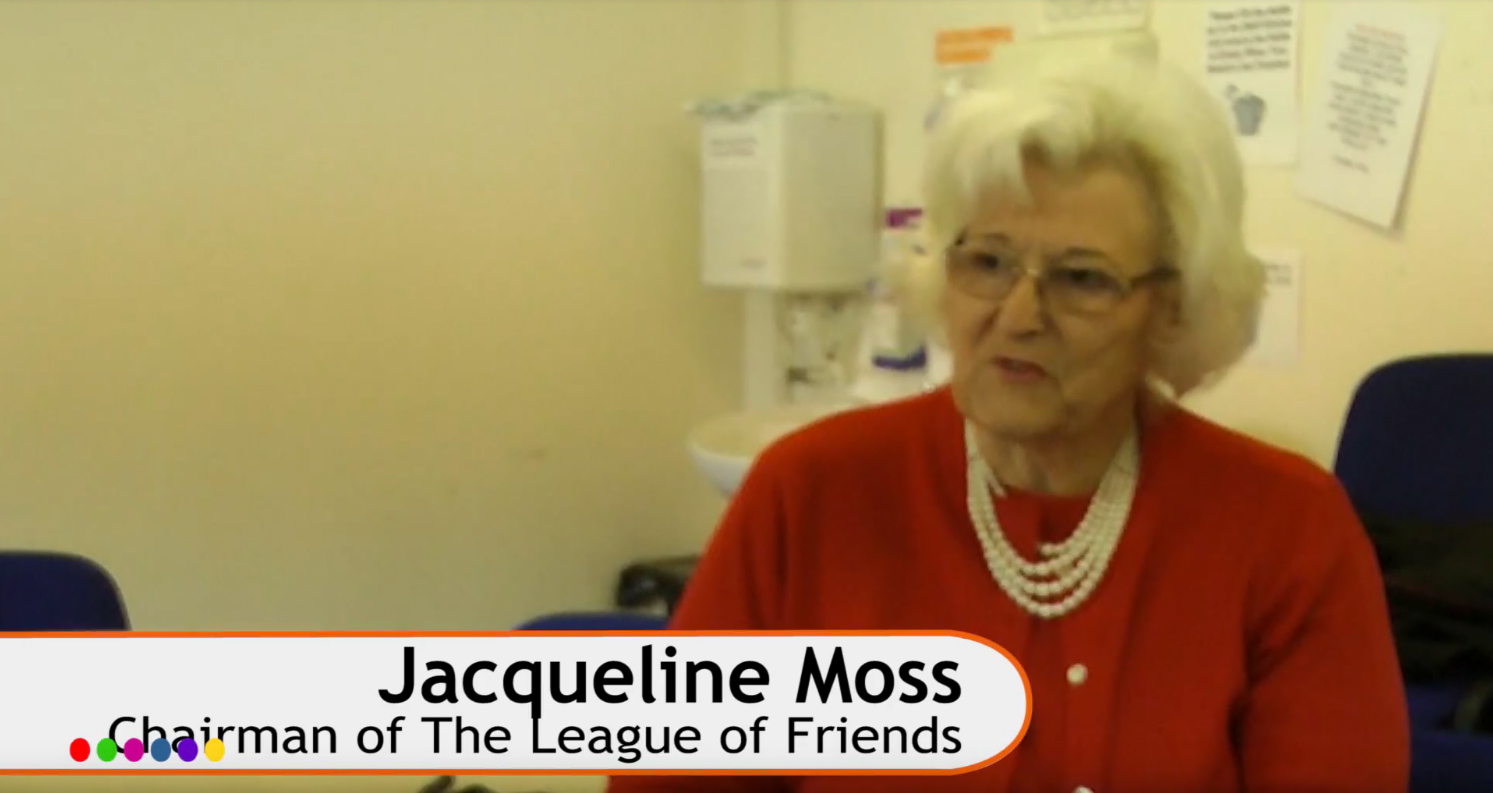 Travel times and loss of jobs for employees are the main concerns among the campaigners.
Emma Shipton, executive director the NHS Dorset's Clinical Commissioning Group says that the decision has been made due to the fact that the NHS can't continue to do what they have been doing previously in Dorset, especially with the economic problems the NHS are currently facing nationally.
The proposal for closure has been made due to the concerns for the accessibility, adaptability and affordability of the hospital. St Leonards hospital is one of three others that are also under threat for these reasons, including Alderney and West Haven.
A further decision will be made by NHS Dorset with regards to the final proposal decision.