The Royal Mail are closing their delivery office in Verwood, leading to concerns from residents about deliveries and collections.
However Royal Mail  and The Communication Workers Union have said that the necessary changes have been made to protect the residents and the members.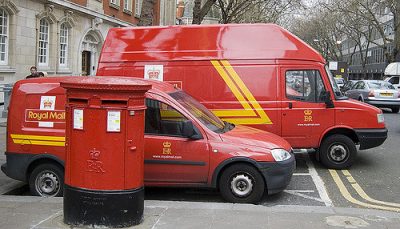 The news comes as a shock, as originally the delivery office was moved and expanded to the Ebblake Industrial estate in Verwood to improve postal delivery times.
A Verwood Postal worker, who didn't want to be named said: "As the post will now be collected in Ringwood, the post for residents could be later than normal. If people aren't able to go and collect their parcels this could also mean that there will be more post for us to deliver, especially on Saturdays".
Although the Ringwood depot is not as accessible, Verwood resident Angela Daymond believes the move will be a positive one and said that: "For those who don't drive, this relocation could be an issue. However, we can now arrange a time convenient for us for deliveries and the depot is open at better hours, even allowing an afternoon slot. I don't think this move will be a problem".
Efficiency of business
Senior External Relations Manager for Royal Mail Val Bodden, said: "The closure is due to efficiency of business. We deal with less letters and more parcels and so it's simply a case of re-organising our business. The move will not result in any job losses".
"People won't need to go and collect items as they can be re-delivered at a time which is suitable for them".