The NHS and Dorset Police are urging the public to adopt safety precautions in the face of bad weather. 
After the warmest December on record, temperatures will fall below zero degrees, with parts of Dorset forecast to see light snow on Thursday morning.
From around 3am until 6am, snow is expected to fall on areas in East Dorset including Verwood and Cranborne, with temperatures as low as -3C.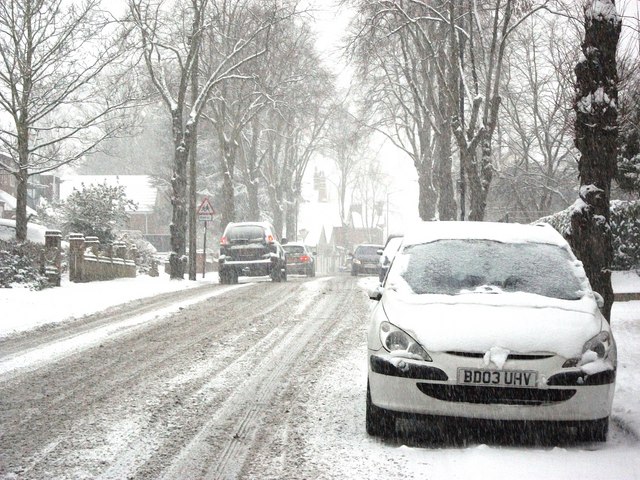 Sleet showers are also forecast in Blanford and Ferndown.
Chief Inspector Nicky Searle of Dorset Police said: "Multi-agency partners are making preparations for the severe weather and have put in place contingency plans to maximise the level of service that can be provided across the county.
Local authorities are invoking emergency planning arrangements and the emergency services are sharing resources and enlisting voluntary assistance to ensure vehicles and personnel stand the best chance of reaching those in need."
The rain will clear on Thursday with brighter, showery conditions to follow. Until then motorists are being advised not to drive in snowy or icy conditions. If people have to drive, they are urged to check their tyres; windscreen wipers; lights; petrol and oil levels. Gritters will be out in force across Dorset overnight to ensure the roads are as safe as possible.
Check out below for simple tips on how to stay safe this winter.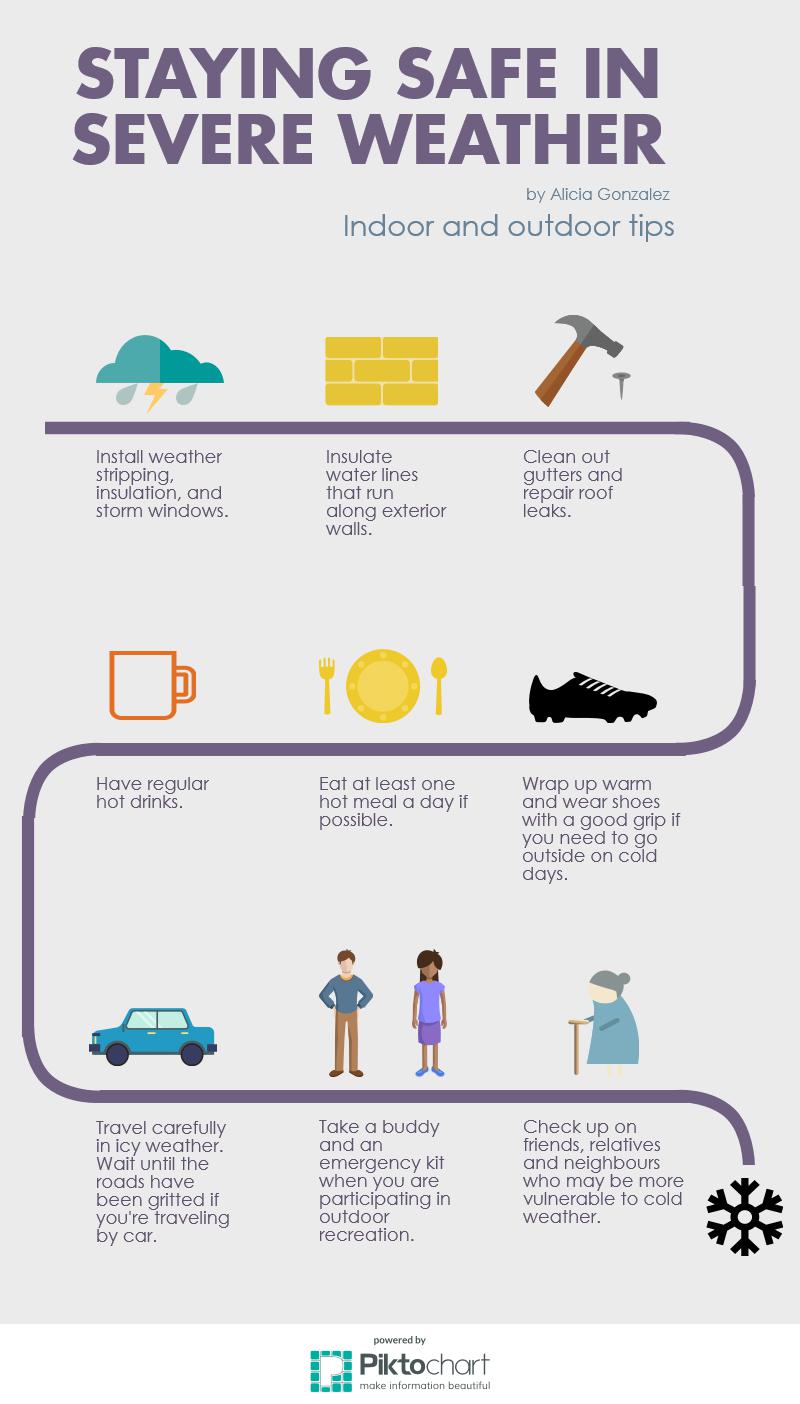 Members of the public are also being urged to ensure they stay healthy and well during the cold wintry weather. Make sure homes are well heated and check on elderly neighbours and relatives to make sure they are ok.
Related links:
Driving safely in wintery conditions
Latest weather forecast and warnings