Scammers and attackers have found innovative ways to break into users' social media accounts by enticing them with money. Instagram crypto scams are taking the internet by storm as this becomes a novel hacking trend among fraudulents.
The scammers are introducing 'make money investments' to attract victims into their trap to hack their social media accounts. For Ola, a master's student pursuing Intellectual property Law, it was a devastating moment when he lost his Instagram account. He said: "The person followed me the previous day and then started telling me about their Crypto business and how I can make money. The person sent me a link, I thought I might as well try my luck. I clicked on the link. I mean that was a stupid thing to think."
Ola lost his Instagram account after clicking the link, he tried to recover but the hacker had changed the email address.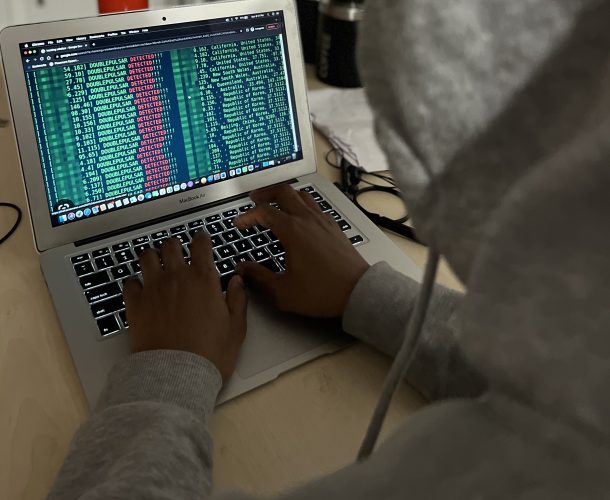 He further added: "Personally, in my right senses I wouldn't have clicked the link. I was at my lowest point. I was facing financial difficulties and felt quite vulnerable. I don't know what I was thinking. That is still one of the stupidest decisions I have made."
According to the International Compliance Association fraud originating from social media has risen dramatically in the past five years, with more than 95,000 people reporting around $770 million in losses in 2021.
"Most people don't know how to safeguard themselves online, and technology is advancing at such a rapid speed that sometimes it's also difficult for even experts to keep up with this trend. However, in terms of the social media space, I would advise common sense in situations where someone sees a link and it's very enticing, one must exhibit some sort of self-control." Daniel, an IT expert and a software developer from Germany.
The UK government is rolling out an Online Safety Bill, which would enhance internet safety and protect adults and children on the internet, especially social media. This new bill is the government's manifesto to make the UK the safest place in the online world. Funmi, a member of the commercial and maritime law research group said: "The Online Safety bill, which is still at the House of Commons, one of the most significant things outlined in the proposed bill is to make social media platforms like Facebook, Twitter, and Instagram more responsible."