A Mudeford councillor and a Stanpit resident and business owner have criticised BCP council teams for a lack of action over flood defences following the impact of Storm Barra.
The Bournemouth, Christchurch and Poole area was hit with severe flooding, causing damages to businesses and residential areas, especially alongside Christchurch Harbour Side, Stanpit Marsh, and Mudeford.
Councillor Lesley Dedman of Mudeford, Stanpit & West Highcliffe said: "BCP Councillors have requested work to be done in the area, but [it has] always [been] put off."
"It is an area prone to flooding of course, hence the names, Stanpit Marsh and Mudeford, but this is much earlier than usual in the year, and pretty bad in comparison."
Ms Dedman said BCP Council had not "kept up the work the Borough Council did on sea defence and groynes," and that flood drains are only cleared on very rare occasions.
Ms Dedman accused the council of neglecting the roads in the BCP area, saying that much-needed road repairs have "always [been] put off" despite requests from councillors.
To ensure damage will be minimised during future flooding, Ms Dedman said the councillors "have to keep up pressure".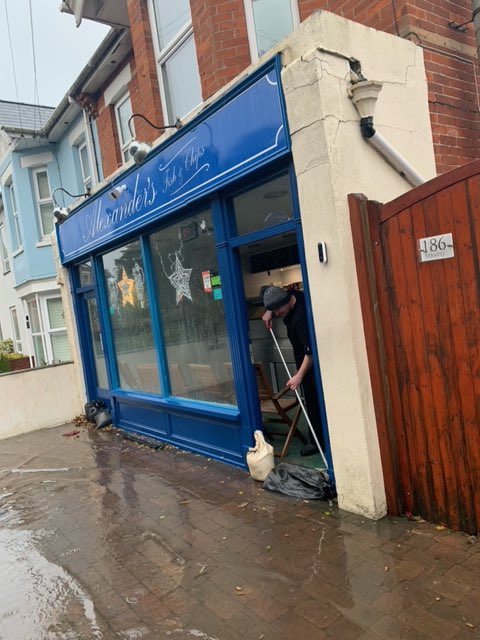 BCP area resident Steven Hogan reported that his son's fish and chip shop, 'Alexander's Fish & Chips' in Stanpit, was damaged by the flooding.
"The local council will not help with the drainage," Mr Hogan said. In addition, he said that the council says it is "a matter for Bournemouth water".
Mr Hogan said he is waiting "for the council to force Bournemouth water to fix the drainage," but "all the council say is that they have contacted Bournemouth water".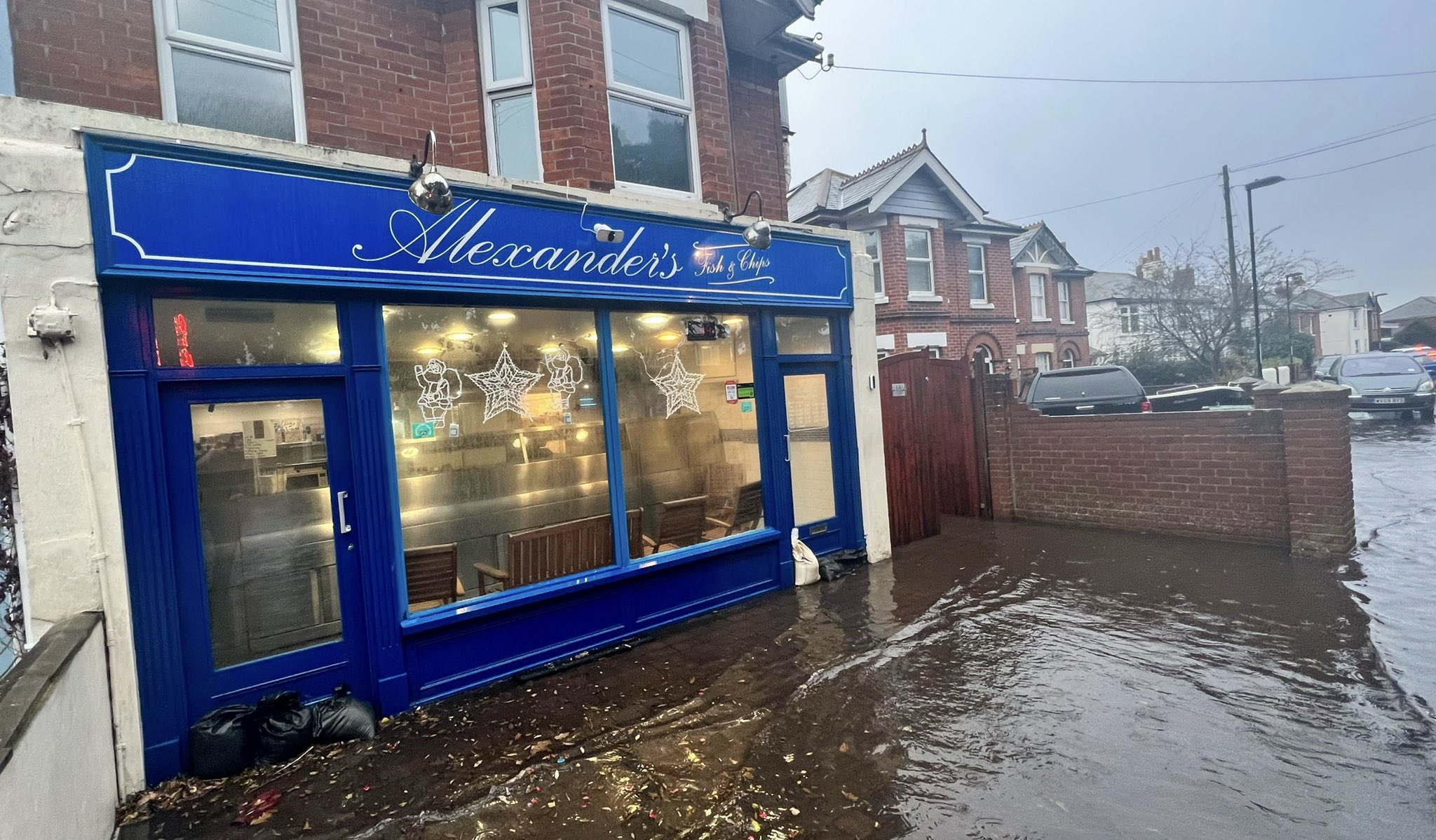 When approached for a comment, a BCP Council spokesperson said: "we have established a new Flood & Coastal Erosion Risk Management (FCERM) […] This team undertakes regular monitoring of beach levels and inspection of defences".
"Through this work, we have in the past year alone identified the need for and delivered key flood and coastal works in Christchurch."
"In addition, we are developing a [FCERM] Strategy to guide how the frontage from Hengistbury Head to Hurst Spit, encompassing Christchurch Harbour, will be sustainably managed for the next 100 years."
The strategy will "identify where, when and broadly what type of works are needed to protect the coastline from flooding and erosion. The strategy has a phased approach, and we anticipate its completion in 2023."
Alongside the flooding, Storm Barra brought further disturbances with it, such as closing the Bournemouth Christmas Market and causing travel destruction across Dorset.