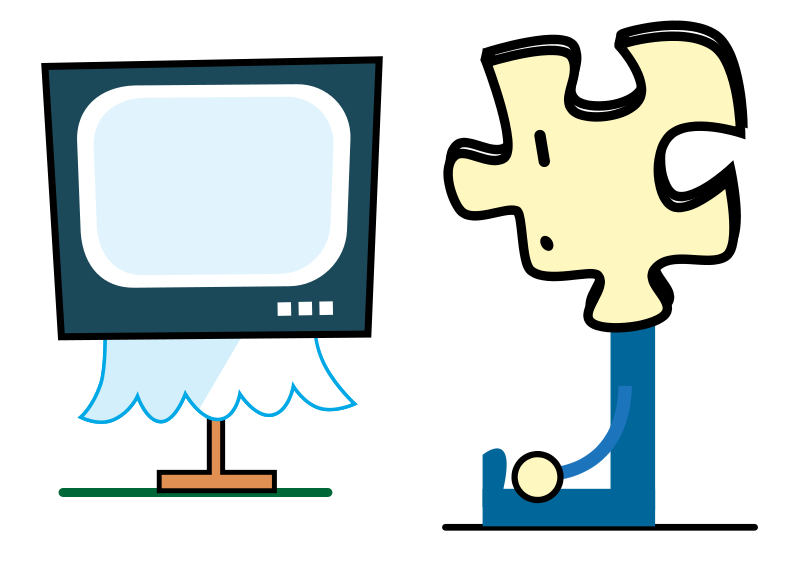 Launching a TV news channel for teenagers in Poland can be a challenging and difficult task, especially in age when to gain young people's attention is almost impossible. For that reason I have decided to use various multimedia journalism methods in order to distinguishing it from already existing channels. We would use combination of hard and soft news to expand their knowledge, which would be served in very approachable way.
Teen Time News (TTN) will be a teen friendly news channel including anything they should and want to know about. Besides the TV channel there will also be a website launched benefiting from convergence journalism, using Facebook, Twitter and smart phone applications to be able to compete with other websites.
While presenting the news, the presenter should be standing in front of camera to make it more laid back, informal and approachable. There should be around three young presenters in the studio covering different kind of news stories, so that teens do not feel patronised.
What kind of stories will we cover? The main presenter would introduce the most important national stories including politics, economics, human interest stories etc. that would be presented as TV news packages. The other presenter would read out main and relevant international stories with solid background so teenagers would understand the story with context. They would be made as OOV, reporter read over the pictures.
The third presenter would be responsible for part of a news programme dedicated to teens school issues such as preparing for the mock exams and exams, applying to secondary school or higher education, any changes to the system, education finances and also any remarkable achievements or special activities.
Then, the main reporter would give summary of most important national and international sport news stories. As most teenagers have an interest in the entertainment industry, lastly we would introduce news stories including film, TV, music and show-business.
To make stories appropriate, each of them should be presented with informative, explanatory and an interesting introduction and all should consist detailed background information and insights so teens would understand what they are being told. Every international story should be presented with a map to show the location of the discussed country. Any used numbers should be bold and difficult words should be explained. When showing the size or depth of something, it is worth using comparisons to illustrating it.
The language should be conversational. They should feel that the presenter is chatting to them, not patronising as that would discourage them. The music used underneath the opening should be relevant to teenagers to keep them interested and tuned in.
Besides having the main news programme, it is worth having additional programmes introducing, explaining and discussing world issues, such as wars in Africa or Middle East, world hunger and poverty, the progress of Western civilisation or events such as Kony 2012 or Earth Day and presenting revolutionary developments and nature miracles such as new vehicles, planes, sea life etc.
In the age of the Internet it is crucial to also launch a Teen Time news channel website using convergence journalism to attract the young readership. I would assign roles of 10 journalists as follows:
1) editor
2) subeditor working closely with editor
3) news editor monitoring the situation in Poland and abroad
4) national stories reporter including working on sport stories
5) international stories reporter
6) teen school issues reporter
7) entertainment reporter covering film, TV, music and show-business
8 ) interactive reporter using Facebook and twitter and oraganising any competitions
9) multimedia editor managing any videos or audios
10) special reporter working on world issues, events, developments
The content on the website would cover everything that is presented on the TV channel plus additional competitions, videos and audios. We would have tabs as follow: news (national and international), entertainment, sports, teen education, world (covering issues, events, developments), competitions and watch Teen Time News. It would be beneficial to have as much video as possible as teens prefer to watch than to read nowadays. The headlines would be chosen in order to maximize the search engine optimisation.
In order to get into interaction with teenagers we would announce daily quizzes based on news stories. They would be able to answer by texts or online. Every month the person with most correct answers would be able to help us prepare the programme.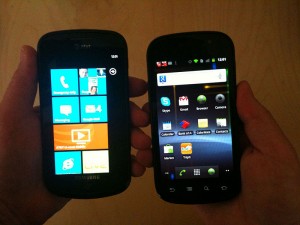 We would post most important stories on Facebook, as well as on Twitter and we would make the Teen Times available as social reader on Facebook as teens spend much of their time online. It could be positive for the website as I believe teenagers are most likely to read stories easily accessible and posted by their friends.
At the end of each day, the news editor would prepare a "Day in 60 sec", which would be most crucial stories of a day in wrap and it would last only one minute to read. It would give teenagers a grasp of most important events during the day. "Day in 60 sec" would be promoted as well on Facebook as on Twitter to drag as much attention as possible.
Teen Time TV news channel and website would be a combination of crucial news, entertainment, sports, education, competitions, world events and issues. The mixture would hopefully drag many young people in so anyone can find something for themselves. Thats all for now, I hope you enjoyed the journey through my Polish news channel and website for teenagers.