The closure of a Branksome youth centre means that children will have no place to go, which is worrying residents, says a councillor.
Parkstone Sports & Arts Centre in Branksome has closed due to council cutbacks, after the decision to withdraw their funding. Councillor Philip Eades, who represents Branksome West Ward said, "I'm really annoyed about the closure. It means that these children will now have to travel much further for a youth club, or simply not take part in these types of activity."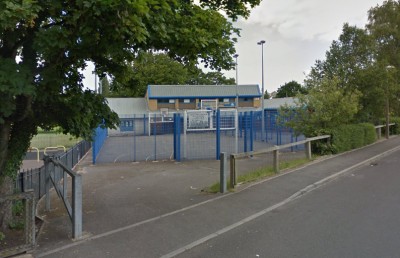 "Now there will probably be more kids hanging around the rec, and that worries a few people. We would rather have an organized youth setting, than have them hanging around," he said.
Cllr Philip Eades added,
"A lot of people are intimidated by youths hanging around, but this fear is much worse than the reality. Most teenagers don't cause trouble, and most teenagers around the rec won't cause trouble."
Mr Eades, who worked at the centre himself 25 years ago, feels it's a real shame that the facilities are not going to be there for the time being, as the centre has done a lot of good work with kids. However, he revealed that changes might happen in September. "Right now we are doing a lot of work behind the scenes. We hope that it can reopen in September as a community centre. It's not finalized yet, but we are working with an organization to see if we can put it back in place," he said.
Poole council said that they hope the centre can get the required funding and that they are supporting the centre's future plans.
"As with many voluntary and community projects, Parkstone Sports and Arts Centre relies upon funding from a number of different sources. Historically, the council has provided part of the funding for the service," said Vicky Wales, Head of Children, Young People and Learning for the Borough of Poole.
Mrs Wales added, "We remain committed to supporting the centre's plans for a long-term offer of positive activities for children and young people in the area. Council staff continue to work closely with the centre's Management Committee and the Poole Communities Trust to seek additional funding to establish its future long term."
"It is hoped that the required funding can be secured in the coming months and that the activities for children and young people will be re-established later in the year," she said.