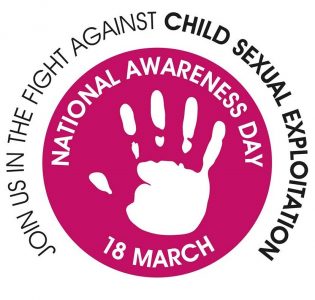 An astounding number of children were abused last year in Bournemouth, says the council.
The type of abuse ranges from emotional, neglect, physical and sexual assault, according to a Freedom of Information Act statement from Bournemouth council.
The data was obtained for 2015, and those identified were placed into Child Protection (CP) Plans.
Since The Breaker exclusively reported last week, local authorities have intensified efforts to raise awareness to the public on the dangers of child sexual abuse.
The council has overseen a compulsory training for Bournemouth drivers to help protect children from sexual exploitation.
"We all have a role to play in protecting children from abuse. Do you know how to spot the signs? Spotting the signs a child is being abused or neglected can be difficult," Bournemouth council says in a Facebook post.
Dorset police also took to social media and tweeted series of posts to sensitize the community regarding the fight against potential child abuse.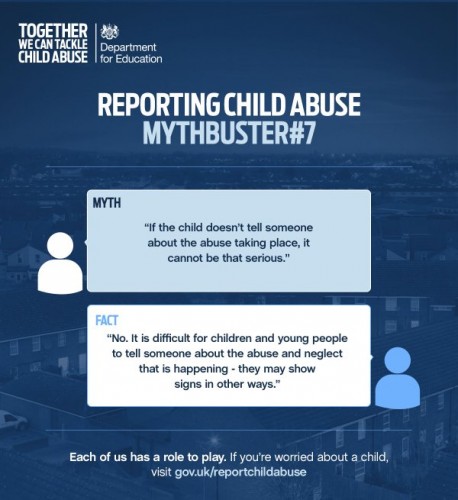 Local residents spoken to have condemned the act of child sexual abuse to children and feels the public should be made to be aware more, and child molesters be punished accordingly.

The National Crime Agency maintains that child abuse remains a serious threat to children in the UK, as every policing agency in 2014 reported cases of contact child sexual abuse.
It says the increase in indecent images of children and online child sexual exploitation continues to expose children to dangers, and are also working in collaboration with international partners to fight the threat.
"Combating child sexual exploitation is a key priority for the NCA. As well as our dedicated Child Exploitation and Online Protection command, we work with a range of law enforcement partners to target perpetrators and to identify and safeguard children," Lucy Sneddon, National Crime Agency press officer says.

Video: NCA