A Bournemouth family support worker has reacted to news that over 4-year olds experiencing a hard time to be adopted.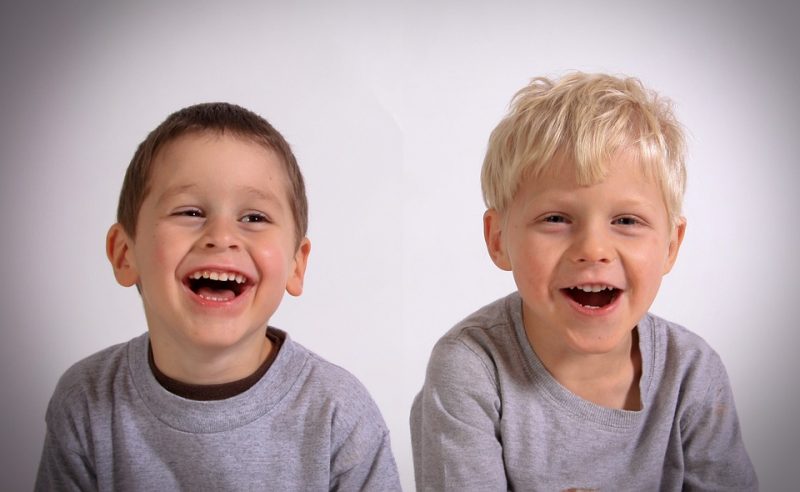 A survey commissioned by the Adoption and Fostering Academy shows that 76 percent of adopted children in the UK are between 1 and 4 years old while the number of over 4-year olds being adopted is at 19 percent.
Jackie Peters, a Bournemouth family support worker who deals with transitional families and children being out for adoption, explained why it is a challenge for parents to adopt older children.
The age of the child is not the only factor that may affect a parent to adopt a child. Restrictions established by the government also have a negative impact on the decision whether to adopt a child or not.
Jackie Peters added, "What the children really need, in my opinion, is just to be hugged and held and told it's going to be okay. But we can't do that anymore, due to higher restrictions. It is quite a difficult situation to be in."
Bournemouth Borough Council encourages future parents to adopt older children. Heather Freeman from the Bournemouth Adoption Service said, "many of our adopters who have adopted older children have said how rewarding it is to care for them. Adopters, foster carers and workers can do lots of work with older children to give them all the help they need to understand what has happened to them in the past in order to help them move on to their adoptive placement."