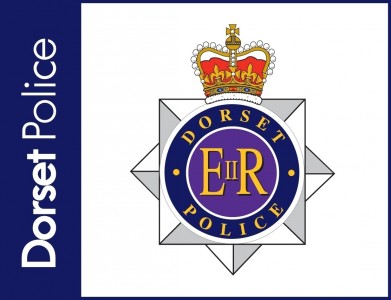 Jamie Ford, on a slightly chilly night at Bournemouth taxi car park was very excited to talk about how vulnerable in are being taken advantage of and believes more should be done to protect and help them.
He has seen it all at 53 years old – and there are certain things he dose not want to talk about and there are others he is very passionate about.
The recent spate of criminals stealing from the vulnerable and elderly people is a topic he has experienced first-hand and knows the pain it can bring to people.
"I'm not surprised that the police are coming to the general public asking them to help identify some of these criminals as my own mother was a victim of this kind of criminal activity.
In February, Dorset police released a CCTV photo of a man alleged to have stolen the purse of a vulnerable person on a bus en route to Westbourne.  Police later told The Breaker  that the alleged thief went on a shopping spree buying numerous items from the money contained in the wallet of the vulnerable man.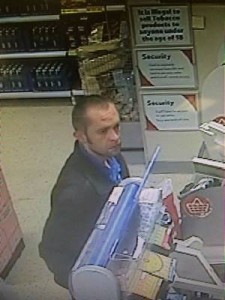 And just last week, Dorset police issued another warning about scammers pretending to be bankers and asking for the information of the elderly.
Mr Ford says vulnerable people should have others to always be there to protect them form fraudsters and also be vigilant just like his own mother is. And also to find out about agencies that can help in preventing criminals from preying on defenceless people.

He says those vulnerable should be also be aware when using the internet fro online activities as they are being watched and their information maybe used for criminal purposes , and may be should get someone else to do their shopping for them.

The police launched a scheme last year called 'Hang Up on Fraudsters' aimed at raising awareness about criminals purporting to be either police officers or bank employees.
More than £1m was stolen from Bournemouth residents since 2014 and the targeted groups are the elderly and vulnerable, according to Dorset police.
So far, the police have received 27 phone scam complaints from January 1 to April 25 compared to 407 reports last year in the same period, a decrease says Dorset police.
The victims of these fraudsters are mainly around 79 years old, and have been scammed abut £43,000 this year, compared to £420,500 same time last year.
Residents living in Poole, Bournemouth, Christchurch, Ferndown, Bridport and Portland have so far made reports, according to Dorset police, and residents feel the same as Mr Ford.