A film screening and networking company hosting events at Pavilion Dance are receiving increasingly large turn-outs allowing directors, film makers and artists the chance to share inspiration.
This month's screening on January 19th was the third 'B-Reel' event organised by Strawberry Lantern Events, which gives creatives in the film industry a chance to showcase their work and gain crucial contacts in the South of England.
The display of 12 short films, sourced from local and international talent contained a mixture of animation, drama and captivating photography.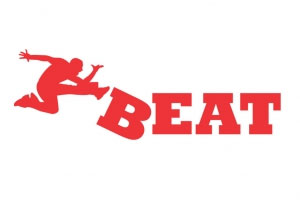 Ryan Prout, organiser of the film compilation and head of Post-Production at White Lantern Films said: 'It's something cultural to give people to do, this is the best turn out we have had so far.
"There is a good range of films including comedies, dramas, mini documentaries and an hour long program – we have something for everyone."
A French animation entitled: 'El Empleo' reflected a clever political stance in light of this week's debate for a new capitalism. Santiago Bon Grasso illustrated a lonely worker en route to the office. Each stage of preparation, from eating breakfast to hailing a taxi was visualised through objectifying humans as chairs, lampshades, traffic lights, running vehicles and lifts. It displayed a beautifully clear criticism of society.
The remaining films followed this example by crafting a serious message through explicit images and emotive narratives.