There has been a fire at Rick Stein's restaurant in Sandbanks.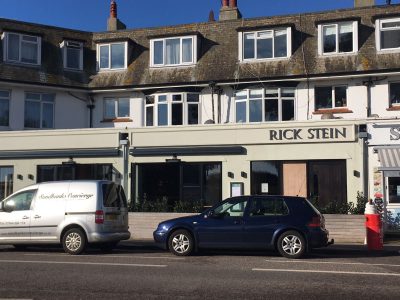 Crews from Westbourne were called to Banks Road at just after 8 am.
Dorset and Wilts Fire and Rescue Service say that the fire involved a large ornate candle holder. They put it out using one hose reel jet.
There have been no reports of any injuries.
It comes 24 hours after the famous TV chef tweeted to say that he was dining there.