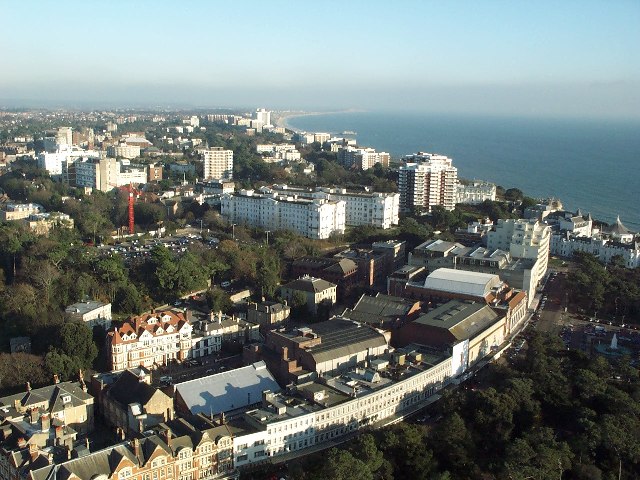 Bournemouth's  nightlife still has improvements to make, despite an accreditation which names it as a top UK destination for evening activities .
The Purple Flag is awarded to a place based on several criteria, including hygiene and safety and vibrancy, as well as an eclectic choice of activities to engage with.
"We have not yet hit the highest standard available in any of the five core agenda themes, but it is about developing towards those goals." said John Shipp, the town's Night-time Economy Coordinator.
Bournemouth was first awarded the internationally accredited title in 2011, and has been able to meet the standard set ever since.
There have been concerns in the past that the prominence of nightlife could lead to the town ultimately becoming a deterrent for visiting families. Studies like the Bournemouth By Night project have led to the improvement of areas of the town, like horseshoe common, which have contributed to the continued success in the Purple Flag.
View Purple Flag locations below: