Bournemouth is one of the latest towns to receive the prestigious 'Coach Friendly' status, from the Confederation of Passenger Transport UK (CPT).
The award is in recognition of the work undertaken to provide coaches with greater ease of access to the resort's key visitor attractions and facilities, whilst actively promoting coach tourism across the town.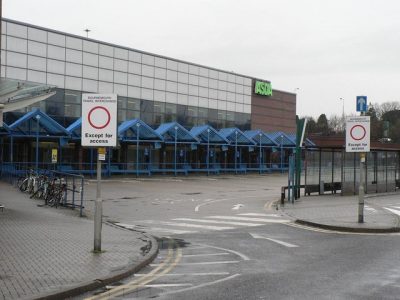 CPT's Alf Scrimgour said, "CPT is delighted to welcome Bournemouth to its 'Coach Friendly' scheme. The status recognises the commitment Bournemouth has made to making sure that coach parties receive a very warm welcome when visiting. Bournemouth has made great strides in recent years to make sure that their offer to coaches, drivers and passengers is second to none."
Director of Tourism for Bournemouth, Mark Smith, added, "we are delighted to achieve the CPT 'Coach Friendly' status. It is very important that forward-thinking, modern destinations cater well for visitors arriving by coach, since they represent a vital part of the tourism market. The 'Coach Friendly' status is a recognised standard that Bournemouth is extremely proud to have received."
The tourism industry is key to Bournemouth's economic growth and is valued at £501 million according to the National Coastal Tourism Academy (NCTA) and accounts for 15% of Bournemouth's total economy.
On average, 30 million visitors come to Dorset each year, with 6.88 million of those coming to Bournemouth. Tourism in Bournemouth supports 12,345 jobs, 9,190 are direct jobs – people actually employed in the industry. A further 3,155 are jobs related to the supply chain.
With tourism playing such a key role in Bournemouth's economy and sustainability, this new status will have a positive impact upon Bournemouth's appeal to tourists.