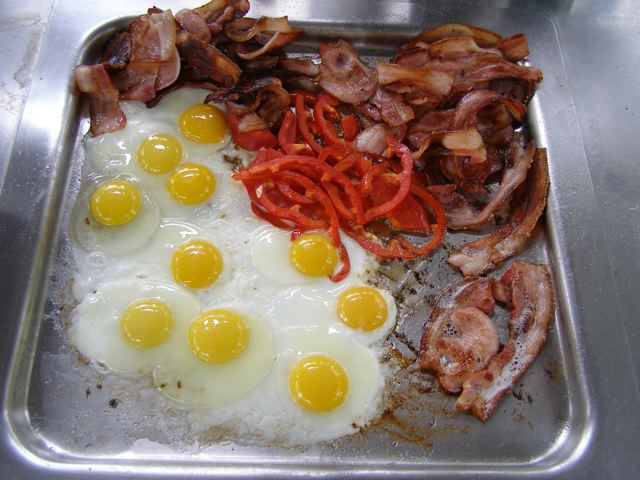 A charity in Bournemouth that works to help people affected by social isolation is holding a fundraising breakfast this Saturday.
Faithworks Wessex is a local group that works with people at risk of becoming isolated from society, including the homeless, the elderly, the bereaved, or those caring for someone.
The event, which is taking place from 8.30am to 10.30am at The Ocean View Hotel, is designed to raise awareness and funds for their work.
The event is also taking place as part of Poverty And Homelessness Action Week, a national initiative intended to help people affected by poverty, and open up a discussion of how to combat its causes.
Those who come along on the day will be given a cooked breakfast, and information stands will be set up for people to find out more about the charity's work.
Anne Bishop, Faithworks Wessex's CEO, says: "Events like this are a great way for our group to raise awareness of issues related to social isolation, and about the work we're doing.
"This could mean people might come along and think 'Oh actually there's an old lady near me who doesn't get out much.' You could find out about the group, take a leaflet to her and, because of this, we could help her."
To purchase a ticket for the event, follow the link below.
Related Links
Poverty and Homelessness Action Week