With Mother's Day around the corner, shops in Bournemouth have been filled with cards and gifts. But for those struggling to conceive, Mother's day can be  a very tough day.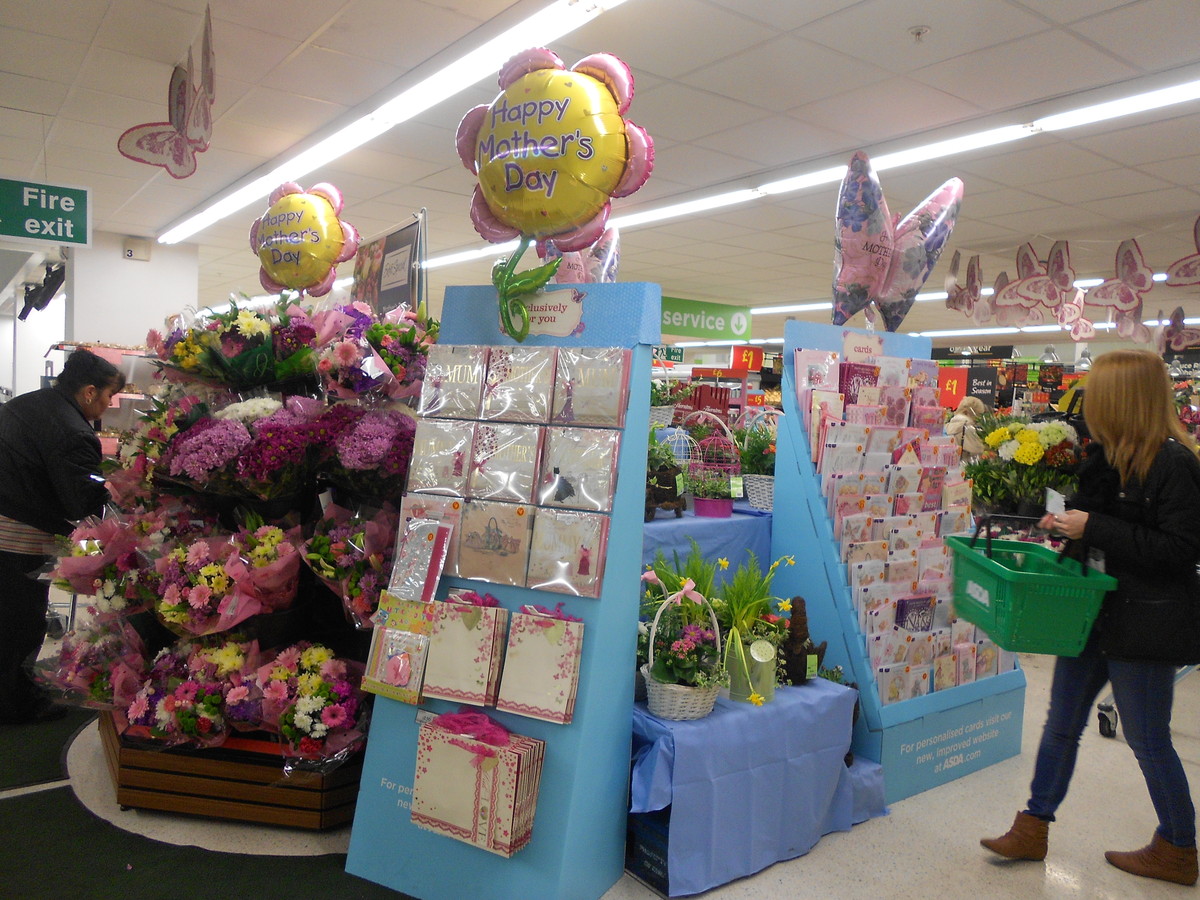 "It's a day that I want to ignore", said Lesley Pyne, who hasn't been able to have children. "For example, I don't go out for lunch because restaurants can get very busy, with lots of families around."
Each year, decorations are spread around shops in Bournemouth. 
Kate Brain said that it makes her uncomfortable. "I don't like going to shops, because they are all full of decorations and families. I choose to shop online instead or go somewhere quiet", she said. 
With flowers blooming in every corner of the shops, women who desperately want to become mothers, but were not able to conceive, are in need of more social support from the community. 
"I know that life can be difficult for women who are unable to conceive. I understand the pain first hand, so I believe that it's important for women to seek help if they feel depressed", said Lesley.
A place for women embarking on a new life after infertility to express their ideas. You can find it HERE.