Over 50 businesses and attractions are offering discounted rates to residents of Dorset as part of the annual Dorset Residents Week.
For several years the Dorset County Council has been running the scheme in an attempt to raise the profile of local attractions to Dorset residents and increase local custom.
Amongst the 50 businesses that are available to Dorset residents is Corfe Castle Model Village, a small recreation of the town of Corfe, tucked away in the town of Wareham.
Emily Paris, one of the managers of the model village is hoping that the promotional scheme will increase business not just throughout the week but also in the long run.
She said, "We have done this with Dorset County Council for a number of years now. It is free advertising so we have nothing to lose."
"We don't usually get loads of locals in, but the ones we do get, enjoy themselves, and I often revisit with family."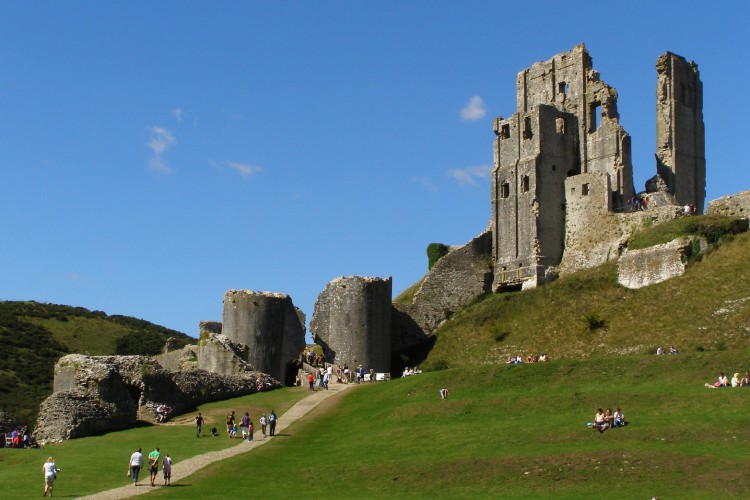 Another business that has been involved in the scheme since it's inception is Knoll Gardens, a Wimborne based business and provides four acres of grounds scattered with a variety of plants that visitors can explore.
Neil, a manager at Knoll Gardens said, "we see a slight rise in local visitors but not so great as in the first few years. We joined the scheme because it is a way of making contact with the local audience and getting them to see what we do here."
Each year, approximately 50 attractions and leisure centres from across the county take part in the promotion by offering '2 adults for the price of 1' deals.
There is a wide variety of things to choose from, including several leading leisure and entertainment venues in and around the county, from historic homes and museums to country parks and fitness facilities.
Dorset Residents Week runs from the 18th to 24th April. Residents can get involved by downloading vouchers that are available from Visit Dorset's website.