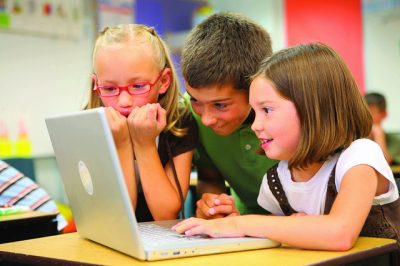 Dorset Police have launched a Cyber Security Challenge to coincide with yesterday's global Safer Internet Day.
The challenge aims to develop young people's online skills and knowledge in a safe and controlled environment.
Winners of the challenge will spend a day with the local Cyber-crime unit to see what they do and how cyber-crime affects people living in the area.
Dorset Police Cyber-crime Officer, Jake Moore said; "This is an opportunity to steer people down the right path when it comes to computer hacking and coding, skills of which are in high demand among large companies and organisations looking to protect themselves against malware and other cyber related crimes."
"The challenge opens Monday 6 February and will close at midday on Monday 20 February 2017. The winner will be selected at random from all of the correct answers", he said.
Safer Internet Day 2017
The challenge coincides with Safer Internet Day 2017, which took place on Tuesday.
It aims to promote the safe, responsible use of digital technology for children and young people.
Celebrated in over 100 countries worldwide, it has spread across Twitter with the hashtag #SID2017 and the slogan 'Be the change: Unite for a better internet'.
The UK campaign saw hundreds of nationwide organisations unite to raise awareness of online safety issues by running events and activities right across the country.
Last year, the campaign reached over 2 million British children and their parents.
Starting as an initiative of the EU SafeBorders project in 2004, the campaign raises awareness of emerging online issues such as cyberbullying and safer social networking.