A Bournemouth doctor is urging the council to improve the conditions of cycle lanes in an attempt to get more people to use their bike.
John Holloway, a Doctor of Anesthesia from Poole Hospital, wants the council to improve the conditions of the cycle lanes:
"I speak to many parents and children who would be pleased to ditch the car and cycle to school or work but are scared to and rightly so."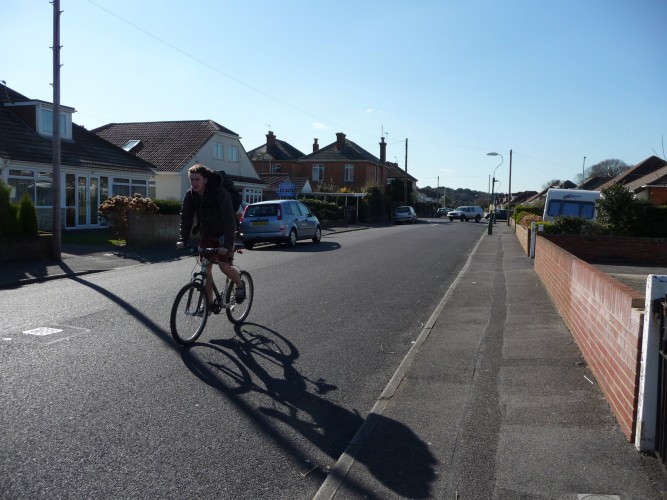 He continued, "in cases of anesthesia today, I regularly see the complications caused by obesity; type 2 diabetes, high blood pressure and increased rates of heart disease, stroke and cancer as a result. Many children are now overweight, leading to a greater risk of health problems in the future.
You cannot achieve significant weight loss by exercise alone, but it will help you to live longer in good health, improve your mood and sleep patterns and indulge with food treats from time to time without piling on the pounds."
Concerns were raised over the past months by Bournemouth residents regarding the danger of Bournemouth cycle lanes.
Cllr Jane Kelly thinks the environment for cyclists in Bournemouth isn't any less safe than anywhere else, "I wouldn't say that it's always unsafe but I'm also not saying that it's always absolutely safe. Some roads are not wide enough. There are many dedicated cycle lanes but many drivers don't take any notice of that. That increases the risk for cyclists."
"I think it's very sad that people are too scared to cycle because in Bournemouth we are encouraging people. We've spent a huge amount of money that has helped to install cycle lanes along with other improvements to the road."