Pokesdown accessory store "Love from Hetty and Dave," experienced increased online Christmas sales.
Creator and owner of the store, Zoe Larkins is known for her handmade leather goods and quirky accessories inspired by animals, vintage and South American folk art.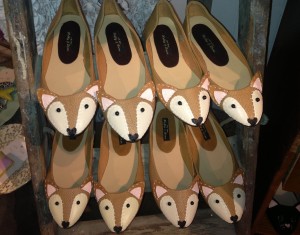 Foxy feet shoes
When I moved back I thought where do people go shopping?
After several years selling her goods at Spitafields market in London she moved back to Bournemouth and decided to open her own store to meet the demand for unique goods.
She describes her customer base as people between 25-40 and among them a lot of mums and others looking for that something special.
"The brand has grown up with me so when I started I appealed to a much younger age group."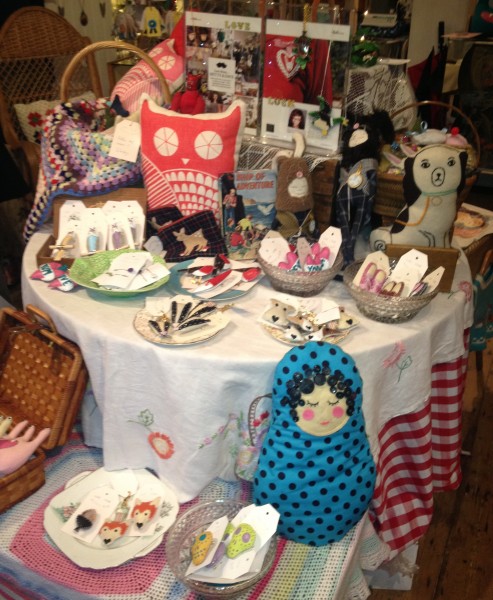 Hetty and Dave accessories
Zoe experienced a boost to her reputation when Amy Winehouse was spotted wearing one of her handmade leather brooches.
The Pokesdown area has experienced a make over and a boost to its reputation over the last few years. The Boscombe regeneration project supports new businesses in the area and is looking to make more people interested and aware of the area.
The 'Love From Hetty and Dave' store is located on 864 Christchurch road, Pokesdown, and is part of the so-called Boscombe vintage quarter.