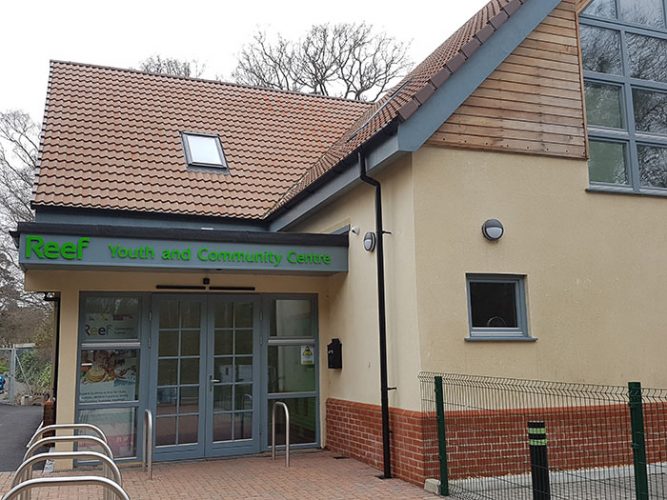 A new weekly club for the elderly is coming to Wimborne this month. 
The group has been created to help support those with memory loss and dementia, as well as their carers. The club will be offering social activities, advice and support and each week members will discuss a different theme, such as music, games, sport, TV and radio.
"It's good for them to be able to feel part of the community"
PramaLIFE manager Bridget Barrett said: "We just thought there was a need for something in the Colehill area – there's a lot of elderly people that live in that area and we just thought it was an ideal place to have it.
"It's good for them to be able to feel part of the community still – just because someone has dementia or memory loss, doesn't mean they can't still enjoy their life.
"We also offer support for the relatives. If a relative is caring for someone with dementia they can feel very lonely and isolated, if they've got someone with them that they're caring for 24:7. It's nice to meet up with people who are experiencing the same sort of problems. We just want to be there to support not only the people with dementia but their relatives as well."
Local charity Prama will be starting the new 'Memory Lane' group, following the success of similar groups in Hamworthy, Kinson, Poole and Parkstone.
The group will be meeting at the Reef Youth and Community Centre in Colehill, with the first meeting on Thursday 30th March from 2pm to 4pm.
For more information, visit the Prama website or contact Bridget Barrett on 01202 207300.