Employment rates among people with mental illnessess in Poole have fallen 3.8%, according to new data from the Office for National Statistics.
The borough employed 42.9% of people suffering from mental health problems, the Labour Force Survey released in October shows.
In the period from April to June 2015, there were 10,680 Poole residents with mental illnesses among  which 4,851 of them are in employment.
The previous quarter saw 46.7% of this group join the labour force, equating to 3,017 out of 6,458 people.
[one-half-first]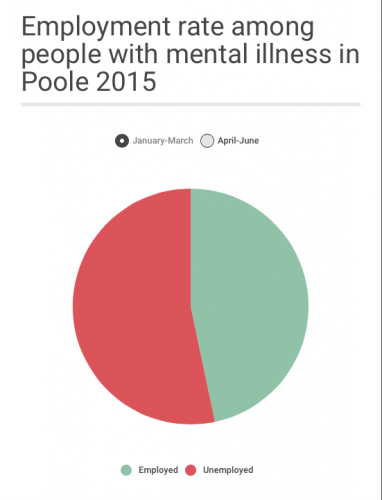 [/one-half-first] [one-half]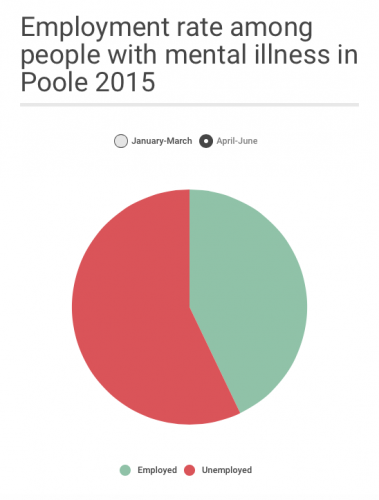 [/one-half]
Ann Stribley, Mayor of Poole, said, 'It's a positive thing when more people with mental illness are willing to work, and we have the responsibility to support them.'
Poole council offers care services for adults who suffer from mental health problems and provide opportunities for them to be more independent and socially included.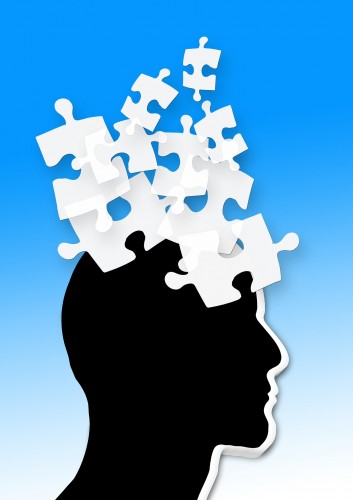 Jamie Bothwell, owner of Dorsetgifts Souvenir shop on Poole Quay, acknowledged difficulties for workers with mental illnesses.
'There's a quota for big stores in the UK to give people with mental health issues a job. However, for small family business like our store, where you have to scoop ice cream, talk to the customers, count the money…it's always busy and it would be very hard for a person with a mental illness to handle.' Mr Bothwell said.
Jackie Claire, of charity group Dorset Mind, said that people hoping to overcome mental health issues in order to find a job could come to the group for support.
He further added, 'We don't give specific help with searching or applying for a job. What we do is to help them build social skills and self-esteem so they can be more confident.'