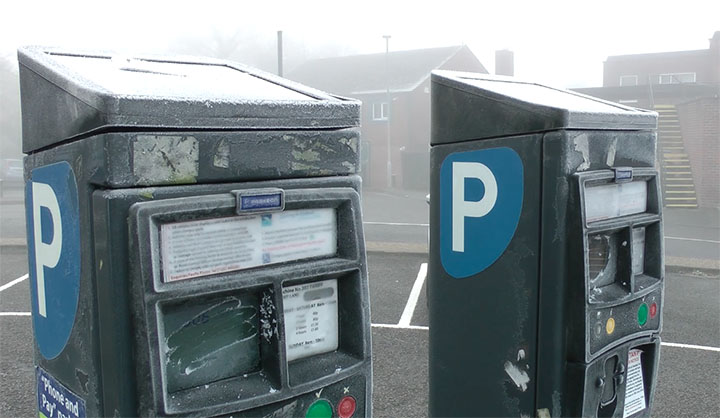 Planned parking charge increases will go ahead this March despite protests from Broadstone councillors.
Liberal Democrat councillors Mike Brooke and Vikki Slade campaigned against Poole Council's decision, as they say the increases could stop people visiting the village to shop. The petition reached almost 3,000 signatures, enough for the original vote to be reviewed, but Poole's Conservative Cabinet did not change their decision.
Poole Council will be increasing car parking charges across the borough's shopping centres this March from 40p to £1 an hour to help fund the £3.2M investment needed to renovate the Dolphin Centre and Falkland Square.
Poole councillor Drew Mellor said: "One of our objectives is to be slightly more commercial in how we are charging for our assets. We've done a benchmarking exercise and our car parking charges are much less than either locally or nationally. So there's an element, and we understand that small increases are painful, that is actually just catching up."