A Bournemouth Parkour sports club want to ensure that recent bad press doesn't ruin the sports image.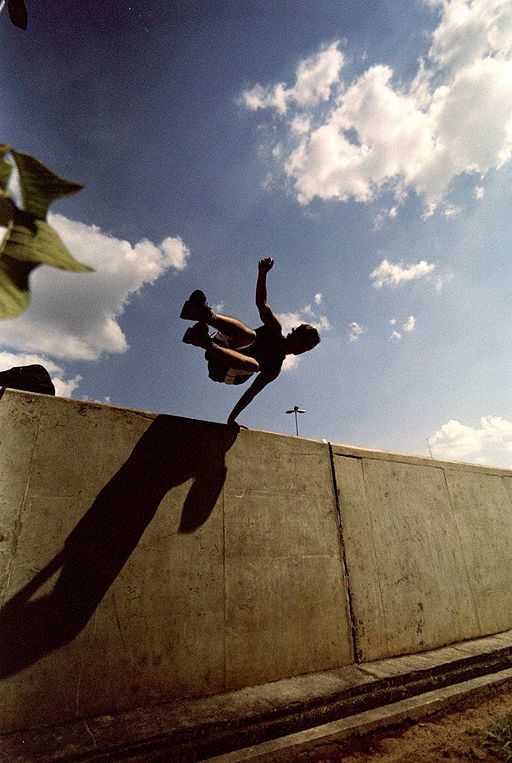 The sight of three boys jumping from building to building along Old Christchurch Road, apparently performing the urban extreme sport,  led to people ringing the police.
Scott Jackson, director of Train Hard Parkour Ltd explained that they feel these recent activities do not accurately reflect or portray Parkour in a positive light.
"We do not endorse the new fad of climbing cranes, radio towers and long ladders and we do not endorse trespassing. We want to make it clear that we don't teach our members to take part in these activities."
Parkour has become something of a recent phenomenon which has been accelerated by its prominence in popular culture, through games like Assassins Creed or in hollywood blockbusters like the James Bond franchise. It has consistently been the most prominent extreme sport for five years, as seen in the graph above.