A new visitor centre is being constructed at Hengistbury Head Nature Reserve in Southbourne and will be ready to welcome visitors in July.
Hengistbury Head is one of the most important and historical headlands in Dorset and is protected as a Site of Special Interest for its precious diversity of wildlife. Archeological excavation over 30 years revealed that people have visited and settled here over the last 12,500 years.
The new centre will be built on the existing Barn Cottage, adjacent to the Iron Age Double Dykesand works, and will include the creation of an eco-friendly extension to the original building, which will be constructed using straw bales and a green roof planted with grasses from the area.
The idea of a new visitor centre was not initially welcomed by local residents, who were unhappy with the construction of a new building in the nature reserve.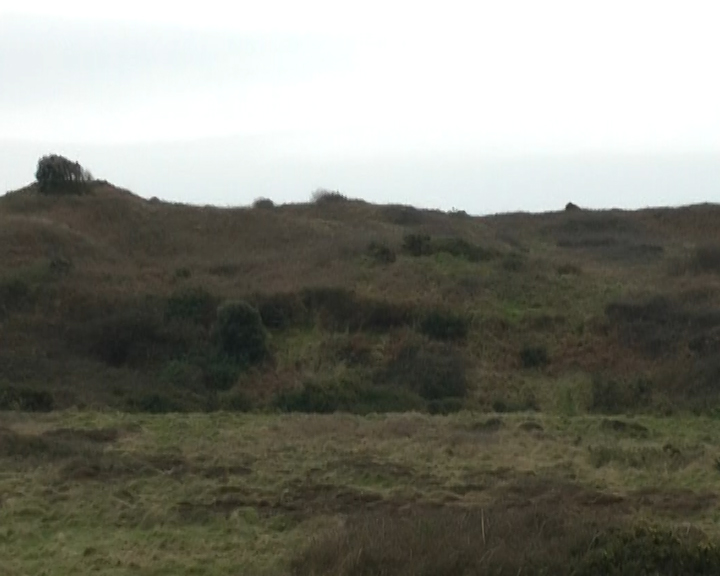 Mark Holloway, Bournemouth Borough Council's Countryside Operations Manager, has been working on the project for several years. The Breaker went to ask him a few questions.
How did the idea come about?
For more than 30 years Bournemouth Council has had the aspiration to build a visitor centre here. In 1980 we had a lot of archeological excavations and we found out that people have been living on Hengisbuty Head for 14,000 years and we thought it would have been fantastic to enable people to come to visit the place.
How has it been possible to realise it today?
The centre will cost approximately £1 million, with £300,000 from developer contributions, £432,000 from the Heritage Lottery Fund and the remaining £300,000 from the Canford Environmental Landfill Communities Fund.
What will people be able to see in the new centre?
Since we have so much geology and archeology here, the centre will host many finds and artifacts and we will set many different exhibitions to provide a different kind of information to visitors. There will be interactive video screens and archeology experts will come to tell the story of Hengistbury Head. The idea is to educate people to the importance of the environment and tell the story of this place to let people know more about it and why it's worth protecting.
Was there any opposition?
Over the last 20 years we have been trying to find a place for the centre and we had a lot of public consultations and many people were against a new building. Finally we decided to build the centre into the old Barn and people supported the project.
How do you think the centre will get on?
We will have a little shop inside the centre where people can buy books and things connected with the environment like chairs and walking sticks. But also many things that people like to buy when visiting the countryside, and that will be the main income and what will enable the centre to survive.
Work will continue until July when the centre is opened.