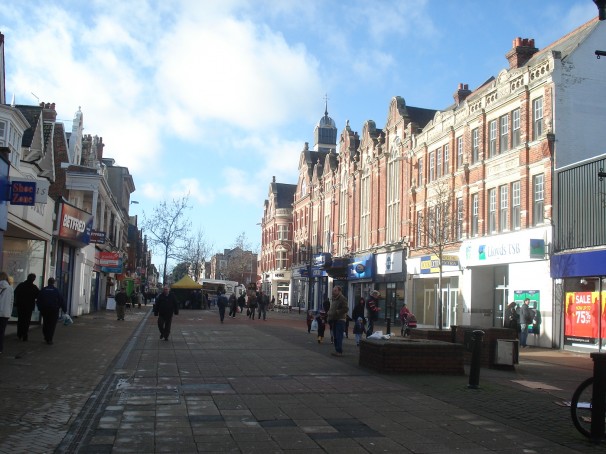 Business for independent traders at the Boscombe market is suffering due to the presence of major retail stores in the area.
The open air Boscombe market, which is set up every Thursday and Saturday on Christchurch road, faces competition from the nearby stores such as Sainsbury, Primark, and New Look.
"Our business is suffering, we make insufficient sales and we may not be here in the summer," said the owner of a hand-made accessories stall in Boscombe market.
"The face of consumerism is changing. People no longer want original, hand-made products. They want the cheap alternatives that retail stores have to offer," he said.
A spokesperson for the Boscombe Traders Association said: "Hopefully we shall see some large companies set their sights on the few empty shops we have left on the high street."
However, according to Boscombe market manager Rod Wilson, local trading will continue to flourish despite the rise in larger companies.
"The market offers a variety of products such as fish, vegetables, clothing, and accessories, but more importantly it offers interaction within the community. It is centered on family business, personal service, and customer care. This is something you cannot find at competing retail stores," he said
According to president of Bournemouth Chamber of Trade and Commerce, Nigel P. Hedges, the punishment that independent traders take from national retail stores is harsh.
"Ordinary shoppers need to realise the importance of shopping local otherwise the independent traders will not be there for long," he said.
Related articles:
http://www.boscombemarket.co.uk/