A Dorset school teacher stands by new research which shows that after-school clubs can boost the academic performance and social skills of disadvantaged primary-aged children.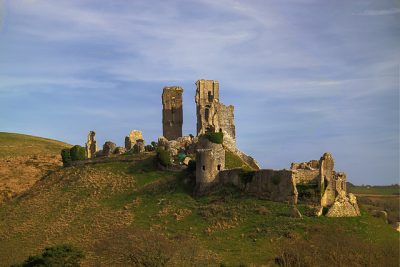 Emma Grinsted from Corfe Castle Primary School's said she is not surprised by the study's findings. She feels that children benefit from after-school clubs in ways they do not from the more formal learning environment of school: "After-school clubs are really good because children are learning through play. They are relaxed and get to learn in a different environment, which mean they retain information better. "
The report found that children who attended after-school clubs achieved an average of two points higher in their Key Stage 2 assessments  at the end of primary school.
The study also states that after-school clubs improve children's social, emotional and behavioural skills by 'providing access to enriching new experiences and fostering self-esteem and confidence,' whilst supporting the academic curriculum.  They also give pupils the opportunity to socialise in a safe and supportive environment in a way they may not be able to outside of school.