Sobo Wastebusters is a project aims to be as  waste free as possible and a recent fair attracted more than 700 people.
Founders, Rosemary Edwards and Maria Konstanse Bruun,  founded the organisation with the intention of raising awareness about re-using, refilling and finding new purposes for the waste and the best options for those who are interested in becoming eco-friendly.
They give suggestions on plastic-free business, where consumers have to bring their own bags to local shop.  They propose that eating less meat and using more public transport has also a great impact for the environment. Edwards said everyone has to think globally and act locally.
Bruun added:
"It's our neighbourhood, so we have to start where we are. If you try to do too much you don't go anywhere".
Waste production and children
Volunteers recently visited Saint James Primary School in Pokesdown and talked to over 400 students about the importance of reducing plastic usage and being sustainable. In order to make children entertained and self-aware, the group looked at their lunchboxes to evaluate the quantity of plastic used and they were surprised with the number of packets of crisps and string cheese. They saw pupils with healthy snacks and fruit wrapped in plastic.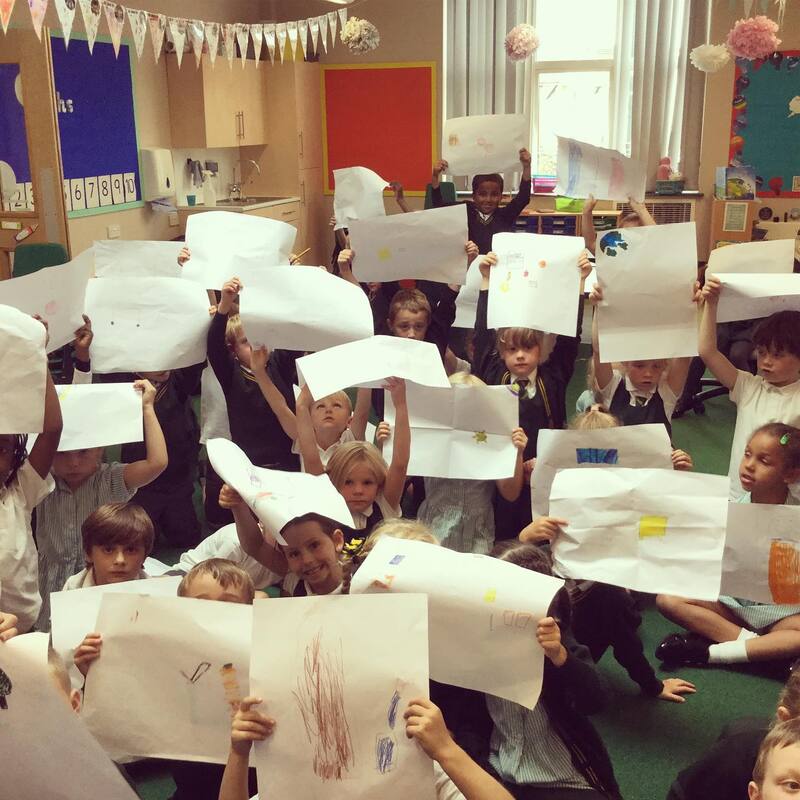 Engagement with the environment
Locals are getting more engaged with the cause. Sobo's September eco fair welcomed over 700 people.
They agree that this was a one and only opportunity for interested people to build connections and share their own experiences. Edwards understands that the process of reducing waste production doesn't happen overnight: "We should focus on one area to be able to start". Bruun also advises: "Just start room by room, replace plastic shampoo and toothpaste. One step at the time".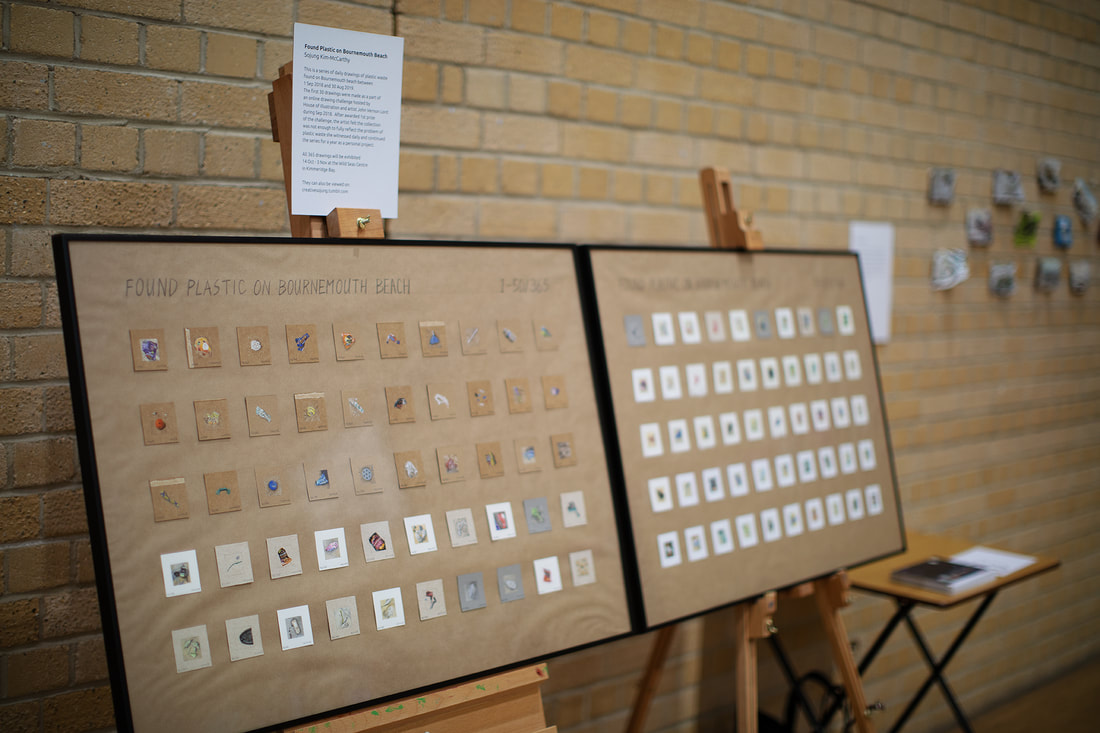 The student Maria Hernández has always been aware of the importance of taking care of the environment and has been in contact with Sobo, researching and being more committed. "My aim is also to make people more conscious about their waste and where everything is coming from, if everybody works by themselves, we can make a lot for the world."