Businesses in a Bournemouth suburb have used government funding to revive the Southbourne-on-sea Business Association to weather what economists say could be a double dip recession.
The Southbourne-on-sea Business Association was started last year by coordinator Heather Martyn to help encourage growth and investment in the area, and has so far produced only positive results.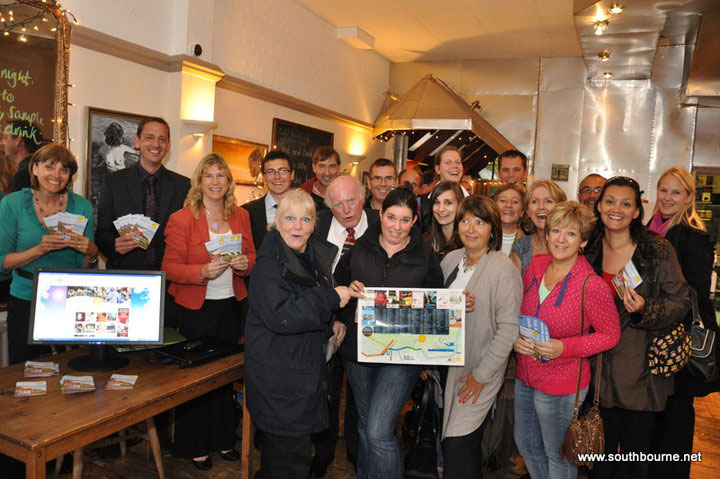 She said that one of the main benefits seen so far is fewer empty shops on the main high street as well as a "sense of belonging to something where there is always someone else to go and talk to."
She added that the association also benefits its members as they are able to work together in things like advertising campaigns to split the cost for cheaper and more effective ways to bring business to the local community.
This is not the first time such a business group has been attempted in Southbourne.
Local toy shop owner Nigel Taylor said that there was previously a trading association in Southbourne, but it fell apart around 2 years ago after the participants lost interest in the idea.
However Mr Taylor insisted that this time around it was different due to the grant from the government and the dedication of the people involved. He said that business would hold because the association "boosts confidence in trade owners in the area."
Carol Butler, a temporary business support manager from the Bournemouth Chamber of Trade and Commerce, who was responsible for the distribution of the original funding from the government is also optimistic that the association will continue to thrive. She said: "the council were very wise in their belief that once everything got started it would keep its momentum."