School teachers across England and Wales are voting today on proposed strike action relating to a long running pay dispute.
A decade of pay freezes and below inflation rate increases have seen teachers take home an average of £4,700 less annually, according to research from the School Teachers Review Board.
A survey by the National Education Union (NEU) found that 44% of teachers intend to quit in the next five years, with most citing workload and pay as the key contributing factors.
One such teacher is Imman Campbell, an award winning Early Years practitioner who has been teaching in Bournemouth and Hampshire for the past decade, and who received a letter of commendation from Minister of Education Nick Gibb in 2015. She said: "I have always loved teaching; it's been my life. But with the pay issues and the rising costs of living, especially childcare, I have made the difficult decision to leave at the end of this school year."
Following a preliminary electronic ballot by the leading teaching unions the NEU, NASUWT and NAHT, members indicated overwhelming support for action. The subsequent postal ballot, dispatched to teachers today, is predicted to result in a decision in favour of industrial strike action. Head teachers will have to make decisions on whole school closures dependent on the numbers of teachers striking in their school.
Lisa Weir, BCP NEU district secretary, outlined the challenges that schools are facing and the union's intentions: "Schools are facing huge extra demands on their budgets and the quality of provision is compromised. Staffing, recruitment and retention are all under threat. The most important issue is not really the percentage of pay being offered, but the fact that any pay rise at all needs to be fully-funded."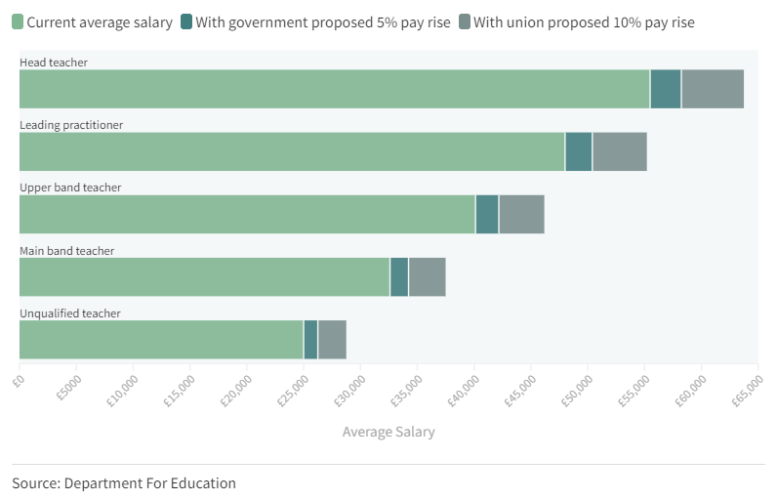 Franklin Michaels is a teacher and Union Rep at a large school in Poole. He said: "Despite the government offering teachers a 5% pay rise in July, inflation rates mean that in reality this equates to a 7% pay cut. We don't want children to miss learning, it goes against our instincts as teachers, but this is what it's come to."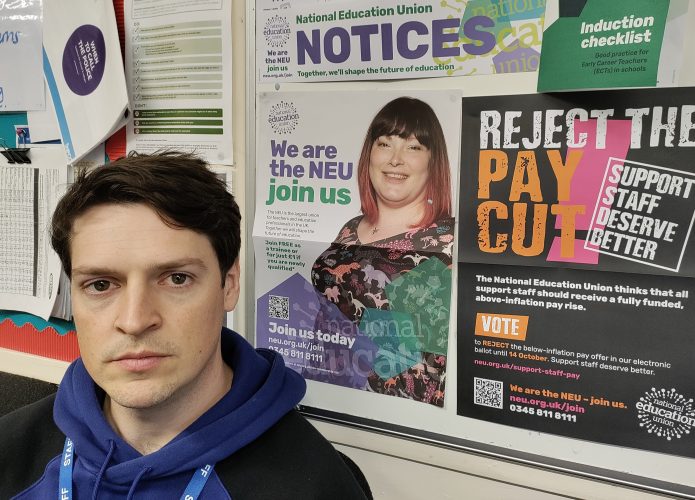 In the past, teacher strikes have brought large scale disruption with parents often being forced to miss work. Amidst the current cost of living crisis, if the strikes go ahead a predicted, that loss of earnings could be more harmful to families than ever before.