American football is becoming increasingly popular in England with games at Wembley selling out. This Sunday is Super bowl Sunday, with the New York Giants taking on the New England Patriots. It will be an interesting game following New York Giant's dramatic victory over the New England Patriots in the last quarter of the 2008 Super Bowl.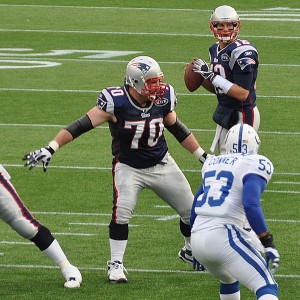 The game will be broadcast live on Sky Sports at 10.30pm. Dylans sold out a week in advance, but the game is being also screened at Walkabout in Bournemouth.
This years half time act, Madonna, promises a great show and assures us that there will be no wardrobe malfunctions like that of Janet Jackson seven years ago!