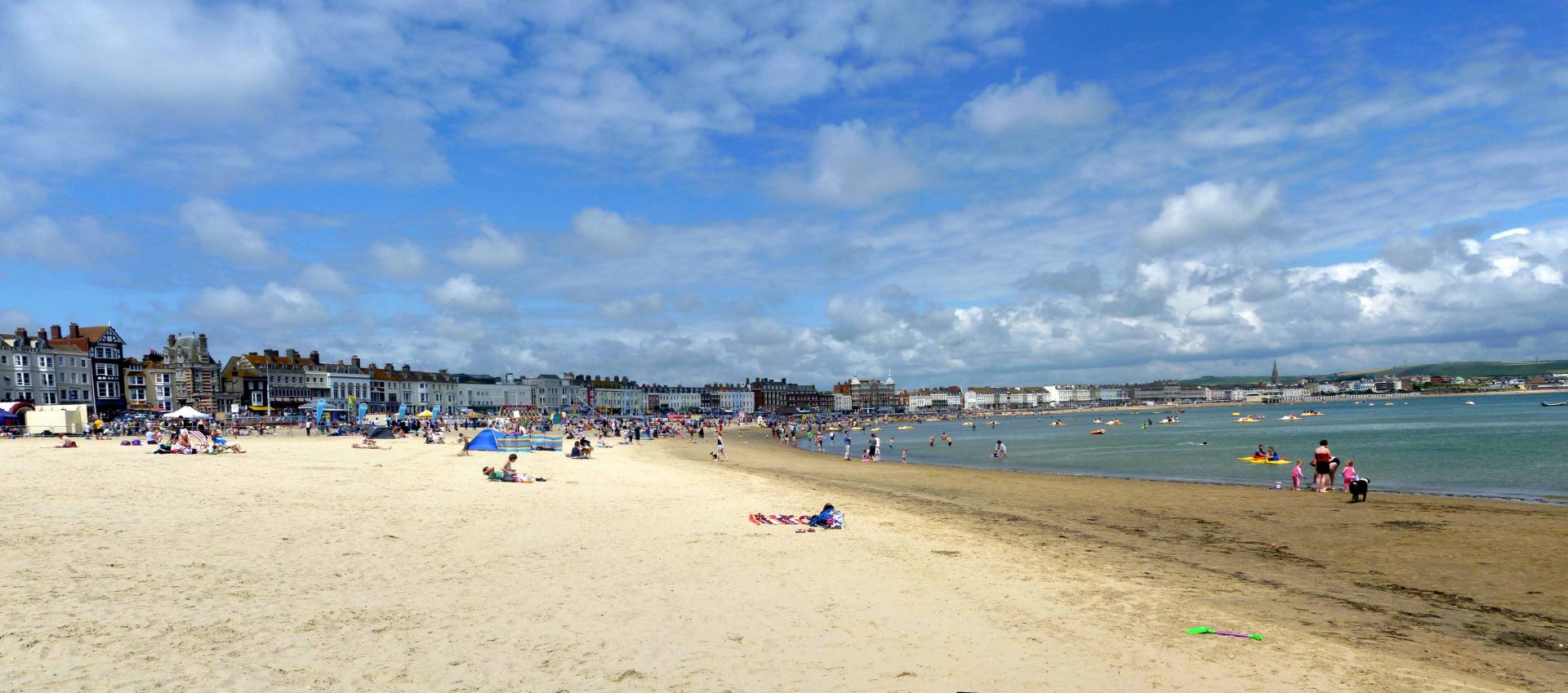 Weymouth is Britain's best beach and one of Europe's top ten, according to review website Trip Advisor.
The local council has tweeted to say it's proud of such an achievement.
Bournemouth beach also made the top ten list of Britain's best beaches, after falling short of it last year.
Hengistbury Head too appeared, meaning that three of Dorset's beaches are in the top ten.
Weymouth stole the top spot this year from Woolacombe Beach in Devon, which has been pushed down to number 5.
With Bournemouth making a new appearance in the list, The Breaker asked visitors to the beach why they come.
One said: "It's very sandy and long – great for families."
Another said "It's proper sandy and you can get your toes stuck in and it's lovely to walk along. You do get a nice breeze around here as well."