Nigeria, in recent times like many nations of the world, have experienced quite bewildering times. The differences are in the nature of such problems, the peculiarity of Nigeria's problems range from corruption, a slow build up of terrorism over the years, a deepening economic crises, an ever increasing inflation rate and the broadening ethnic and religious differences that threaten to divide the nation.
Popularly Known as Africa's most populous black nation and largest democracy, Nigeria, held her Presidential elections with about 93.4 million eligible voters across the federation for the February 25, 2023 poll and this proved to be no small feat.
In the keenly contested controversial election, the electoral body, The Independent National Electoral Commission (INEC) declared Bola Tinubu of the All Progressives Congress, APC, as the winner of the presidential election. Tinubu polled 8,794,726 votes, while Atiku Abubakar of the Peoples Democratic Party, PDP, was the runner-up with 6,984,520 and Peter Obi who had only spent nine months with LP, amassed 6,101,533 votes.
However, this year's elections were marred with electoral malpractices, violence, snatching and destruction of ballot boxes, technical hitches and most importantly the failure of the electoral umpire to upload the election results on its server, as promised, was a major flaw that cast doubt on the credibility of the polls. This was a negation to the Nigerian 2022 Electoral Acts as amended.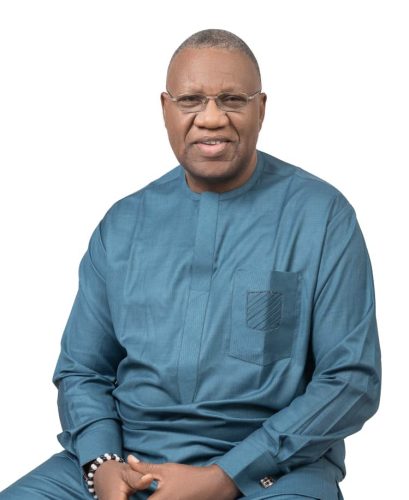 While in conversation with Hon. Terhemba Shija, a former House of Representatives member and an academic, said the poll fell short of Nigerians expectations.
"Nigerians were expecting something more transparent than what we saw and he said that Nigerians believe we did not legitimately have a president that was elected with the mandate of the people and that the number of those registered for the election was not even close to the number of people who voted. There were structural shortcomings that marred the elections", he said.
According to him, one of the greatest challenges of Nigerian political leaders "is not the lack of knowledge but poor political will to do the right thing, lack of honesty of purpose, lack of service to communities, lack of continuity of policies and a culture of corruption that is celebrated and normalized that Nigerians, who are victims of corruption will boldly encourage you to embezzle funds", adding that 'Politics is not a pastor's work' and the judiciary has gone to the highest bidder'.
But irrespective of how Nigerians felt about the seeming outcome of the elections, Senator Bola Tinubu has been inaugurated as the 16th president of Nigeria on May 29, 2023. What now is the way forward? What happens next? How do we move on from here considering how divided Nigerians are along ethnic and religious lines? Lingering economic & health sector crises, Insecurity and most recently, the removal of fuel subsidy are all parts of the biggest challenges confronting President Tinubu led administration. How does he intend to tackle these issues?
For Nigerians still face most of the challenges that his party, the APC promised to fix eight years ago under ex-president Muhammadu Buhari led administration. It seems that after 23 years, electioneering has remained virtually the same! However, President Tinubu in his inaugural speech, assured that: "Security shall be the top priority of our administration because neither prosperity nor justice can prevail amidst insecurity and violence. My administration must create meaningful opportunities for our youth. We shall honour our campaign commitment of one million new jobs in the digital economy. Rural incomes shall be secured by commodity exchange boards guaranteeing minimal prices for certain crops and animal products".
But can this be true?
Is he capable of solving these problems, considering his previous capacities as a former lawmaker and governor of Lagos State. Most importantly, not forgetting his diminishing health status. Is he really ready for the job? Also, considering how he came into power, the controversial Muslim/Muslims presidential tickets and how it divided the country into religious and ethnic lines.
"Politicians need to step away from politics of division and hate speech because of the detrimental effects on our democracy as a whole", said Callistus Offor, an Abuja-based journalist, who urged fellow Nigerians "not to allow leaders get in the way of our diversity as a nation".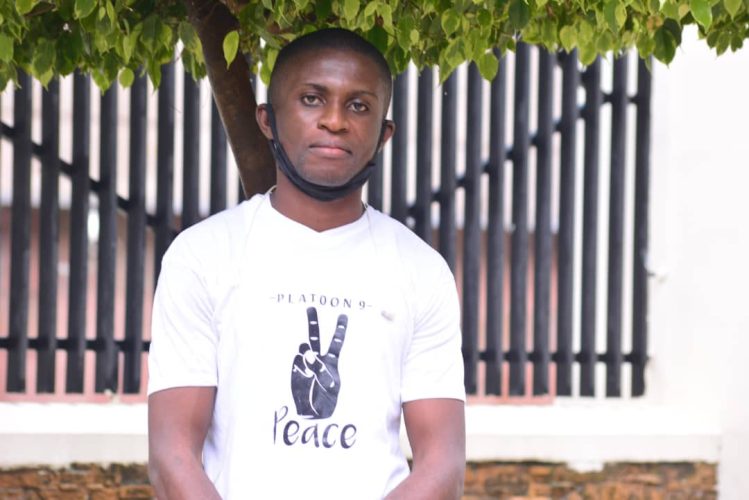 "Nigerians are looking forward to a brighter future from this administrations, tensions are high and this is not times to give speech but to match words with actions".
'Alot of Nigerians have lost all hope and have no expectations from the new government', according to a Nigerian citizen, Mr. Fredrick Agaga, who noted that the country is at the verge of falling apart. The past government left things in shambles, the new government has no choice but to face it.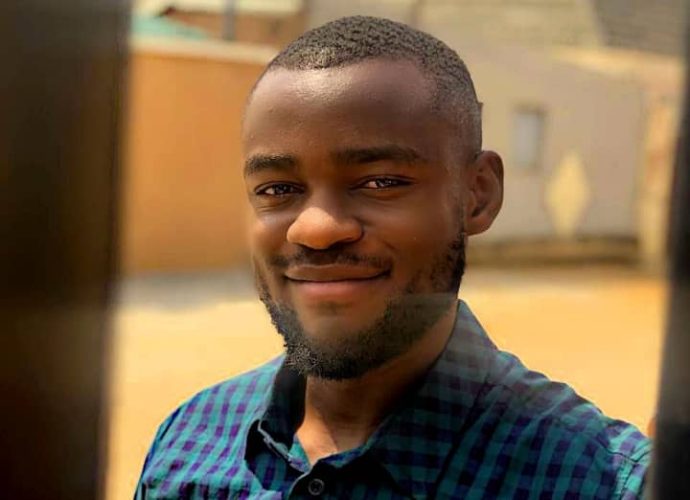 Lending his voice, Mr. Ifeanyi Isaiah Osita, a Nigerian in the diaspora, said he accepted the outcome of election, but expressed concerns about the religious affiliations of the new leaders. He believed that "until we get to a great level of education, awareness, exposure and opportunities we cannot solve ethnic divides".
"Nigerian leaders need to be honest in their policies and not take the citizens for granted, it will get to a time when people will resist the government. It may push more people into crimes. While others are still hopeful that the election tribunal may declare Peter Obi as President, there's a need for the to have a string institutions, respect for rules of laws, constitution and to sanitize the legislative and judiciary from money politics".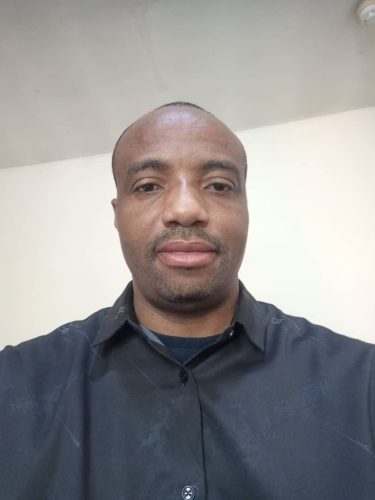 Moving forward, there is a need for President Tinubu to work with all aggrieved politicians and groups in other to tackle the myriad of problems facing Nigeria and the citizens. He should also prioritize a Government of National unity and competence.