Wimborne based office solutions company Durable UK says it has stockpiled £1.2 million worth of products in case a No-Deal Brexit occurs. In contrast Bournemouth Insurance Group in Winton say that their regulating body, the Financial Conduct Authority, is making preparations.
Durable UK sells office products and equipment, and its parent company is based in Germany.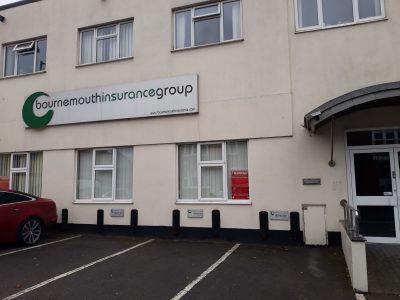 Russell Shivas, Vice President of Durable UK, said "one of the biggest implications is fluctuations in the exchange rate". The company buys all of their products from Germany, and Shivas said that changes to the value of the pound would cause the cost of imports, and the cost of their products, to rise. In order to prepare for Brexit £1.2 million worth of products has been stockpiled. Arrangements have also been made with Customs and HMRC to minimise the effect of leaving the EU on the company.
Durable UK has 20 employees. Shivas said "small businesses will suffer" and post-Brexit there will be uncertainty for businesses.
Other companies in the area do not expect to be as affected. Jason Hicks, Managing Director at Bournemouth Insurance Group, said "Luckily, ours are being done by the Financial Conduct Authority, so they're doing everything for the whole industry that needs to be done".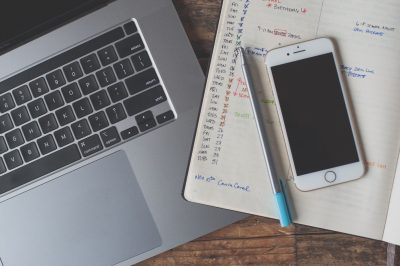 Hicks expects the company will have to issue green cards when providing motor insurance outside of the UK. He is also uncertain as to how companies insured in the UK will be affected should they move to Europe.
The Financial Conduct Authority website advises that firms that operate only in the UK may be less affected, or not affected at all.
Earlier today Parliament passed legislation implementing the withdrawal deal. Prime Minister Boris Johnson has said that the UK will leave the EU on 31st January.