More people are exchanging tobacco for electronic cigarettes in the new 'vape' craze, a recent study shows.
The proportion of ex-smokers using electronic cigarettes rose from 4.5% in 2014 to 6.7% in 2015, with the majority being ex-smokers, but many of them are swapping one addiction for another, rather than using them to quit.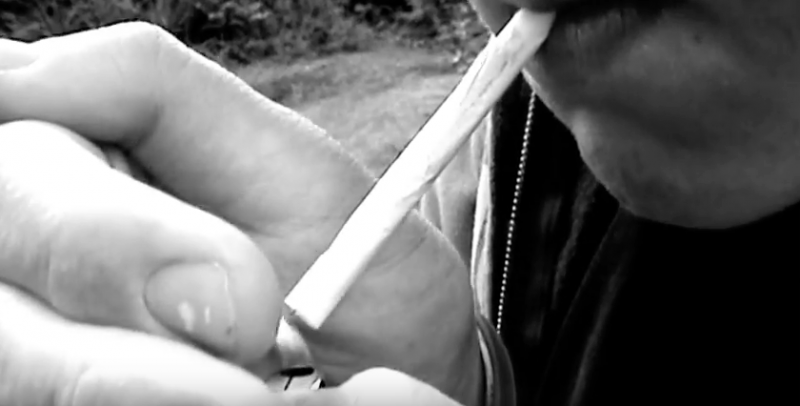 Some smokers are turning to hypnotherapy to bring their addiction to a halt, but the number of people using this method to stop smoking is still relatively low. Karen Giles of TLC Dorset said,
"Now that people are using e-cigarettes instead of smoking, I rarely get anyone coming to me for help to stop smoking altogether.
"I would say that e-cigarettes have resulted in many people choosing to use these, rather than stop smoking." She continued.
Between 2010 and 2014, there was a rise in the number of smokers who also use electronic cigarettes, from 2.7% in 2010 to 17.6% in 2014.
A current smoker who vapes too says, "I use e-cigarettes to help me reduce the amount of tobacco I smoke, but not to stop completely".
This is becoming more of an issue as studies have found that inhaling water vapour isn't as safe as people initially thought.
More people are replacing smoking with e-cigarettes, rather than using them as an aid to quit, with an estimated 2.6 million adults in Great Britain currently using them.
The amount of people that are smoking has dropped dramatically in the past 5 years, but the amount of people that are giving up altogether remains stagnant.
The rate of people using e-cigarette's has increased without knowing the true extent of the level of harm they can cause but some still prefer regular smoking. Jade Martin of Bournemouth tried e-cigarrettes but found them unsatisfactory.
"I tried it once or twice," she said, "It didn't help me stop at all. I'd much rather smoke something that I know the risks about. No one knows how harmful e-cigarettes really are."
A study by the NHS in August 2015 found that contrary to belief e-cigarettes are not 'harmless' but are 95% safer than tobacco.