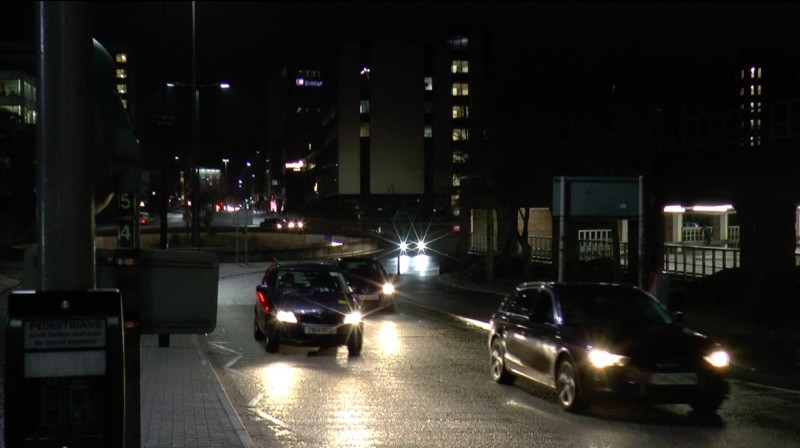 A proposed Parliamentary bill requiring drivers to be trained in first aid is being supported by Bournemouth residents.
Councillor Anne Rey from Bournemouth Borough Council says that the bill will be useful for people who are in an accident:
"The bill would help people immediately if involved in an accident or become ill."
The proposal, which was introduced on 8 March by Will Quince, Conservative MP, has also gained support from the British Red Cross and St. John's ambulance who would support its implementation.
Penny Sims, British Red Cross spokesperson said: "It is vital for everyone to know first aid, because accidents can happen at any time when driving. If you are in a remote area and it takes a while for the ambulance to arrive, the other driver could be the person who is going to save you."
The proposed bill would require those learning to drive to attend a four-hour practical first aid course as an essential requirement to hold a driving licence.
The Red Cross added: "we will keep pushing this proposal to try to improve the quality of the driving test. The theory test already includes questions about first aid, however, adding a practical element could make it more useful in real life situations."