The Carlton Hotel is staging the event on 28th April to raise money for Lewis-Manning Hospice.
The Swishing event, hosted together with Dorset Women in Business and Make a Space, will include a talk on color and style given by Sandra Attrill from House of Colour while organiser Kerry Pocock from Make a Space will explain how to declutter the wardrobe.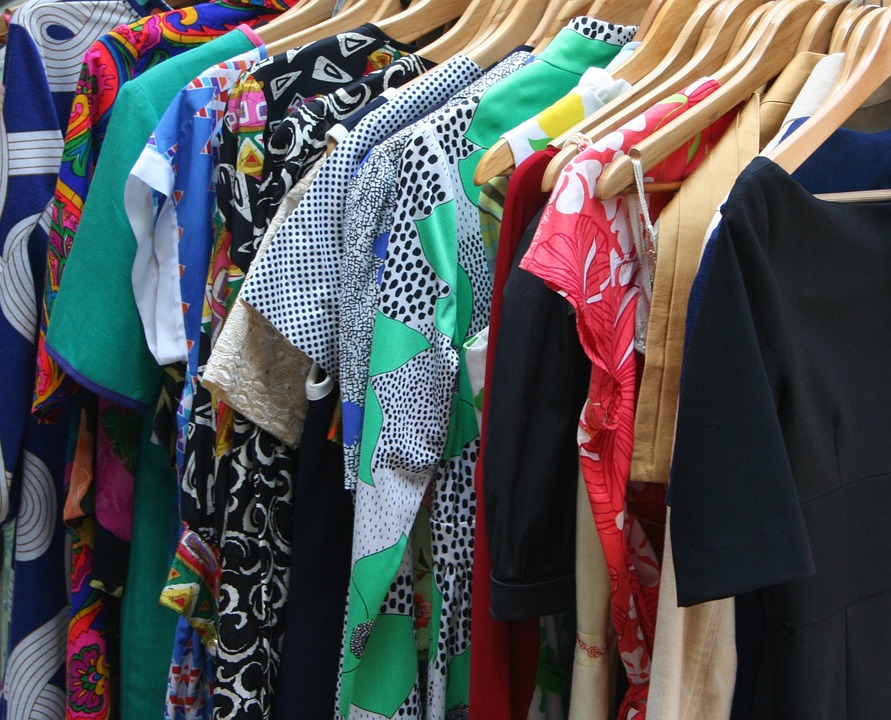 Miss Pocock explains why Lewis-Manning Hospice was the charity of choice.
"I was looking for a charity that had charity shops in the area so I could actually help them with their stock and help moving things out of people's wardrobe's and into the charity to raise more money. The hospice does an amazing work over and they have hardly any public founding at all, it's all through fund rising."
The event is based on the premise that every person brings some items of clothing which are in good condition, ironed and clean. Shoes, bags, scarves and hats are also welcome. Two items of clothing results in a token which can be swapped for another item. There is a maximum of five tokens per person. People can also buy items if they do not wish to bring clothes in.
Kerry Pocock explain more about the event and the Make a Space concept.
The items left over will be donated to the hospice charity shops.
Tickets are £5 and can be bought in advance. Doors open at 5.45pm and the talk starts at 6.30pm with the swap taking place afterwards.