Underprivileged local residents struggle to pay for expensive childcare costs, even with government funding says Boscombe children centre worker.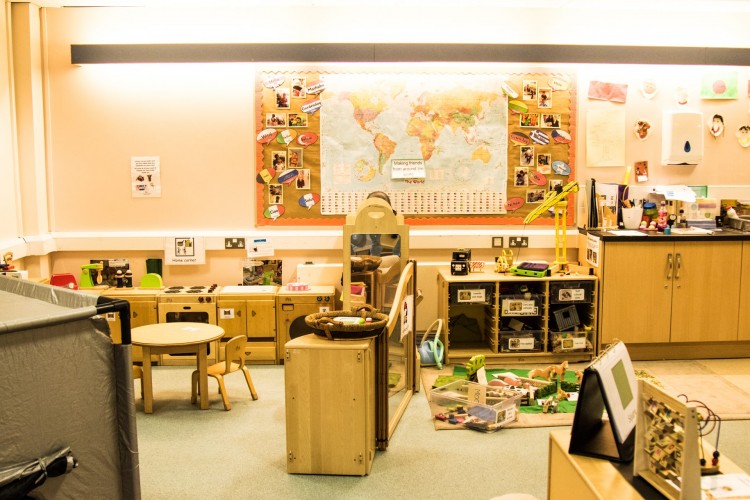 Debi Morris, Boscombe Children's Centre Early Years worker, says that looking for childcare that balances time and the expense is difficult.
"I am a mum with two children and only work part-time. I find I struggle to find the childcare that falls within the amount I can afford," says Ms Morris.
Ms Morris also says that although the government helps in paying for the first 15 hours of childcare, it is still hard for parents to pay for the amount of hours they need.
"The government may provide the free 15 hours but it is hard to find a job for with 15 hours per week. So, most parents have to work more. And to qualify for child tax credit, parents have to be working more than 15 hours," says Debi Morris.
Bournemouth councillor, Nicola Greene, said that the government is trying to help families in need, but it is hard to support:
"There is a new policy providing free childcare for two-year-olds. This is to help people from deprived backgrounds to pay for suitable nurseries."
The government is doubling the hours for the early years funding next year.
According to the Family and Childcare Trust, the childcare cost has raised by 32.8 percents for the past five years.