It's no secret that the coronavirus pandemic has affected every aspect of life, hitting vulnerable groups and students hard. According to research by Student Hut, the UK's fastest growing student review site, 85% of students have now left their accommodation, meaning thousands of rooms across the country are standing empty. But, the majority in private rentals are still paying rent.
Many people in university managed accommodation have been offered a reduction or cancellation of their rent for this period, but the real question is – why hasn't this happened for the thousands of students renting in the private sector?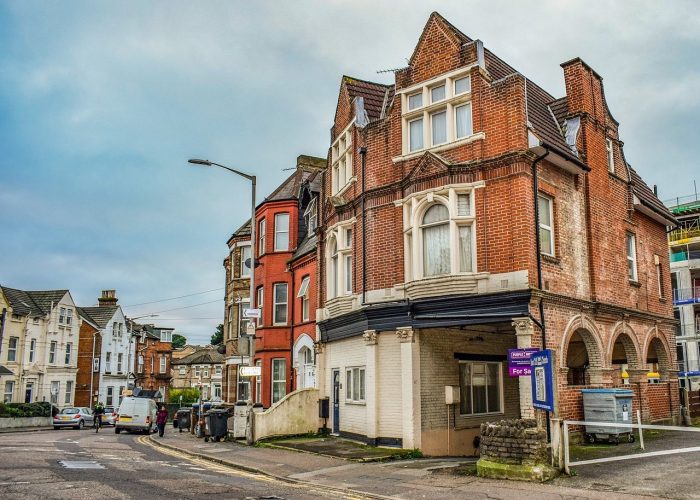 Unlike university managed accommodation, private rentals are managed by a plethora of letting agents and landlords, and so it becomes difficult to blanket policy a solution during the pandemic. Student Hut's research shows that 65% of  students in halls have received a refund, compared to 9% in private accommodation.
Obviously many landlords still have mortgages to pay, so there is a knock-on effect if rent isn't paid. However, there has been no official response from the government to help students and landlords work together to find the best solution during this time.
Loss of work is another problem linked to the pandemic, with students often taking on temporary or zero-hours contract work during their studies. This type of work has been badly affected by the crisis and has left many without any income and struggling to pay for basic housing costs. One student who wanted to remain anonymous said 'I was on a zero-hours contract in catering, I now have no work, no income and am going to struggle to pay the rent by myself on a property I'm not even living in."
Jeremy Clay, a third year sports science student said, "We received an email from the uni suggesting that we email our landlords and letting agencies to ask about concessions, so I did. I got back a very condescending, long-winded essay about how the landlord still has to pay a mortgage and still has costs, that its nothing to do with them and there's nothing they can do". He went on to say, "It feels like theres very little help available when you're renting privately as a student".
Student letting agency 'mystudentpod' which operates in the Bournemouth area, had a very similar story to share, telling its tenants, "Whilst we empathise with the situation, there has been no change to current legislation in respect of rental payments.  Tenants should therefore continue to pay rent in accordance with their signed contract. We are an intermediary party and are not in a position to comment on the financial status of landlords; rent is a tenant liability and must therefore be paid."
It seems that the issue of private student rentals, is managed on a case-by-case basis. If and when the government does comment on this issue, it may be private rental students are still left with rents to pay on homes they haven't lived in for months.