Collaborating with Dorest Chinese Arts Society and Bournemouth council,Bettty Yeung,,Governor at Bournemouth Chinese School hope that this year's Chinese New Year celebrations will bring Chinese traditional festivals into the local area and help the Chinese community to engage with others
Local community groups in Bournemouth are celebrating the biggest Chinese festival. Starting from the 16th of February, a series of activities will be held.
The Bournemouth Chinese School, a charity organization, is dedicated to promoting Chinese heritage and Chinese culture awareness in communitie.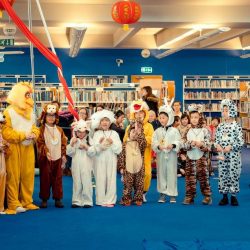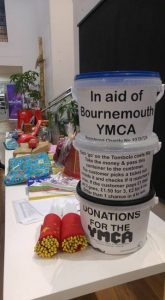 What's on
Activities will include concerts, lantern-making workshop, martial art fight display and so on.
Events will be held in different locations around Dorset.
The first event will be held at Cameo&Myu Bar to celebrate the Chinese New Year's Eve,entrance fee is 6£
for more infomation at bournemouthchineseschool.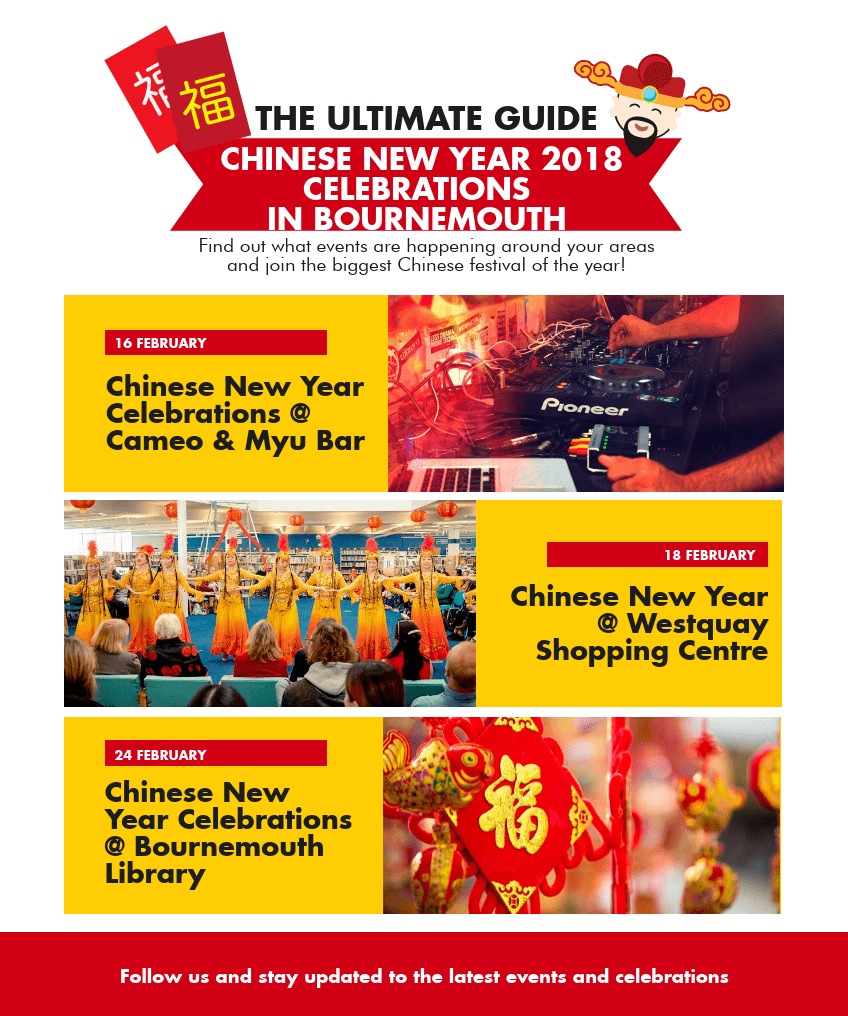 What is the Chinese new year?
The Chinese New Year will begin on Friday 16th of February 2018.
The reason the new year falls at this time is because it marks the start of the lunar new year, which is when there is the start of a new moon.
Because it depends on the moon, the date of Chinese New Year actually changes each year, but it always falls some time between 21st January and 20th February.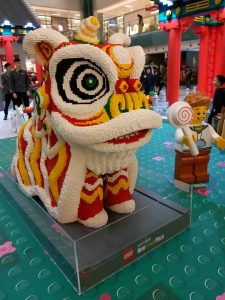 In Chinese tradition, each year is named after one of twelve animals, which feature in the Chinese zodiac. 2017 was the year of the rooster, while this year it will be the year of the dog.