The Borough will become part of a new local authority with Bournemouth & Poole on 1 April. The new Council will be known by the initials BCP to reflect the three towns it will serve.
The Mayor of Christchurch, Cllr Lesley Dedman, has invited councillors to pay tribute and  'recount particular achievements and memories' of their time in office as part of the last item on the meeting's agenda.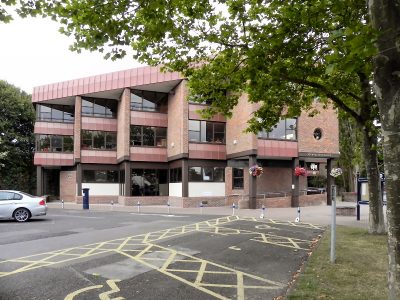 The Government approved the plan, known as 'Future Dorset', in February last year.
Christchurch Council originally opposed and then challenged the Future Dorset decision and some councillors still have concerns that the town will lose its traditions and identity as it joins with its much larger neighbours to the west.
The town traces its history back to the 7th Century AD and its first recorded Mayor to 1294.
A local poll taken in December 2017 revealed that nearly 84% of the residents in the Borough who voted, rejected the proposal to merge with Bournemouth & Poole.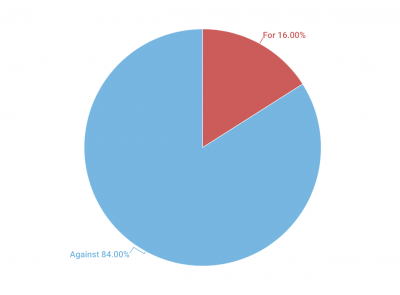 Others say the new council is vital for securing local services and will save the residents in the conurbation as much as £108 million over the next 6 years.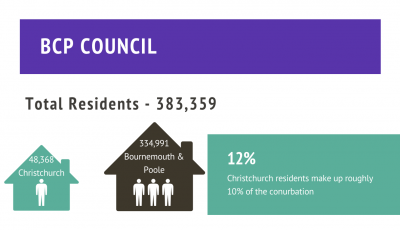 Although it will lose its Borough status, Christchurch will still be recognised as a town council with elections planned for May 2.
Town & Parish councils are the third tier of local government in England and Wales and, amongst other things,  have responsibilities for allotments and recreation grounds as well as being statutory consultees for planning applications.
Towns in the area such as Wimborne, Verwood and Ferndown already have this status.
The other local authorities in Dorset will all amalgamate to form a single Dorset Council, which will provide services for the rest of the county outside the conurbation.