Supermarkets to sell frozen turkeys as fresh in order to meet with high demand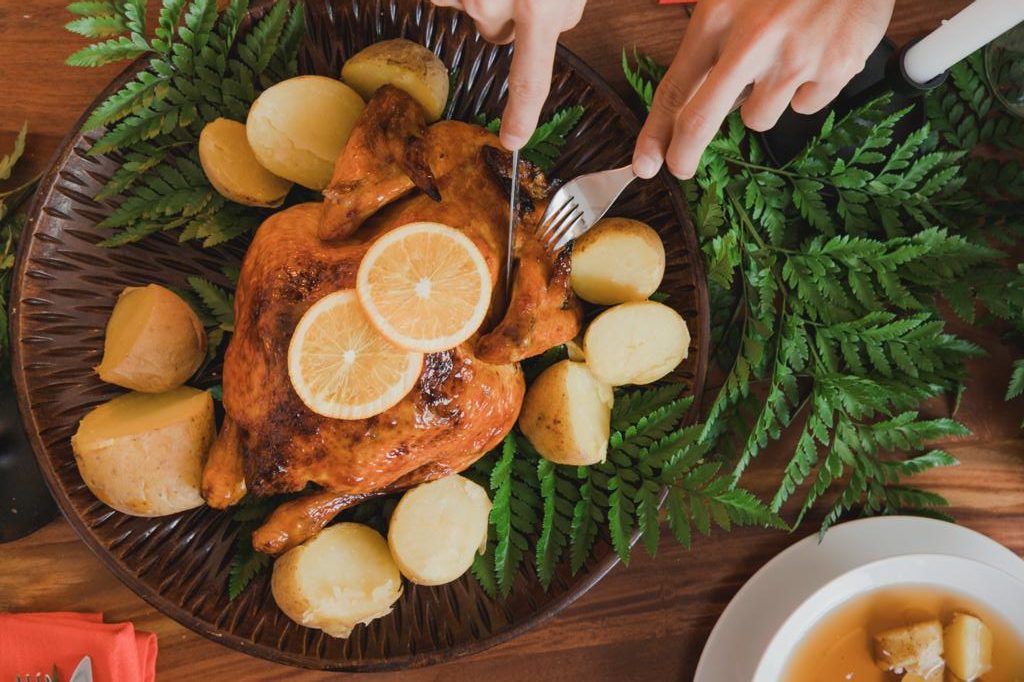 The Christmas turkey tradition in the UK will not take a back seat this year despite a spike in prices. According to reports from The Grocer, a 45 percent price increase has been recorded in the past months. So, consumers are paying a lot more to purchase these birds. Waitrose, M&S, and Aldi saw an increase of between 20% and 33.3% in the price of turkey in November, 2022.
"My recent inventory was a little lower than what I generally get during the holiday season," says Paul, a local butcher. ''I feared the birds won't be bought because of the high cost they went for, but that wasn't the case," he added.
Despite the rising cost, UK consumers are bent on keeping up with the Christmas turkey tradition. Many who cannot afford fresh turkeys have settled for frozen ones. Meanwhile, the department of Environmental, Farming and Rural Affairs (DEFRA) has given permission to supermarkets to sell frozen turkeys as fresh. In order to meet up with the high demands, sales will run till December 31, 2022.
The avian flu takes the front seat of major factors that have caused the recent spike in the price of turkey. According to the British Poultry Council, no fewer than 1.6million birds produced for the festive period have succumbed to the disease. This has been described as the worst outbreak in UK history as supplies to stores have been affected.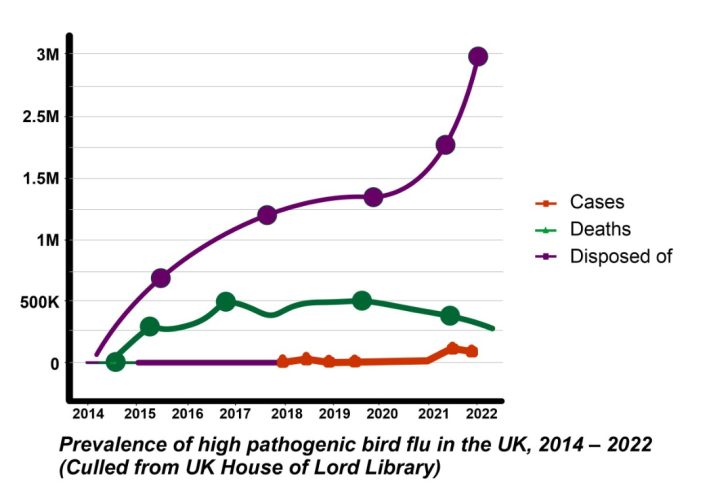 Another aspect is the high price of poultry feed as a result of the ongoing conflict in Ukraine. Egg farmers are no longer able to cover their costs of production, and supply of dairy products have been disrupted.
But why are the Brits so particular about eating turkey during Christmas?
#theFACTSITE in its latest Christmas publication, revealed that the Christmas turkey culture gained popularity in the 1950's. Before then, Christmas dinners featured goose and beef for centuries. Farmers felt the need to preserve other livestocks like cows and chicken to produce eggs and milk. Since then, ''no fewer than 10million turkeys are eaten in the UK every year at Christmas time," says BritishTurkey.co.uk.
''no fewer than 10million turkeys are eaten in the UK every year at Christmas time"

-BritishTurkey.co.uk
For 55 year-old Mildred, a local storekeeper, the Christmas turkey tradition is one passed down to her by her parents. "I have passed this tradition to my children as well. In my opinion there is no Christmas without turkey."